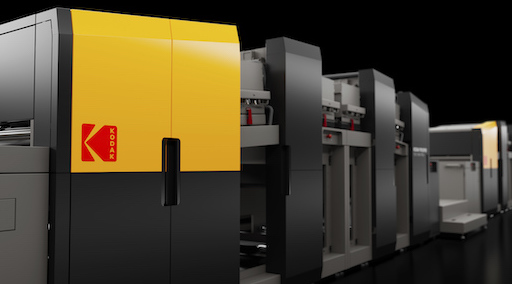 Kodak has unveiled its "revolutionary" Kodak Prosper 7000 Turbo Press at its inkjet facility in Dayton, Ohio. The new inkjet web press uses Kodak Stream Inkjet Technology offering printing speeds of up to 410 mpm (1,345 fpm) or up to 5,523 A4/letter ppm, which is almost 35% faster than its nearest competitor, said the OEM. It enables commercial, publishing and newspaper printers to compete more effectively with offset, and to shift more long-run jobs from conventional printing processes to inkjet.
The new full-colour perfecting press also has vast application and substrate versatility. It supports a maximum web width of 648 mm (25.5") with a variable cutoff length up to 1,372 mm (54") while printing on a wide range of coated and uncoated stocks, newsprint, specialty papers and recycled papers. Offering 3 optimized print modes, it easily meets the specific requirements of different applications. This allows printers to optimize their production process to always print at the best combination of speed and resolution. The Quality Mode, which is "roughly comparable" to offset printing using a 200 lpi (80 L/cm) screen, is best for direct mail, catalogues and magazines. The Performance Mode (offset equivalent 133 lpi/52 L/cm) is ideal for textbooks, fiction books and other medium-ink-coverage applications, and the Turbo Mode (85-100 lpi / <40 L/cm) is ideal for newspaper printing because of its low-ink coverage.
The Prosper 7000 Turbo uses eco-friendly, water-based Kodak nano-particulate pigment CMYK inks that offer a wide colour gamut and, due to their proprietary ink formulations, support efficient drying even at peak press speeds. The 7000 Turbo also features Interstation Drying using near infrared (NIR) technology. This drying solution enables the press to keep up with any of the print modes to ensure the highest quality output at the given speed. To safeguard consistently high quality, even with long print runs, the new press features the Kodak Intelligent Print System. This patented solution automatically takes care of monitoring and optimization of stitching, colour-to-colour and front-to-back registration.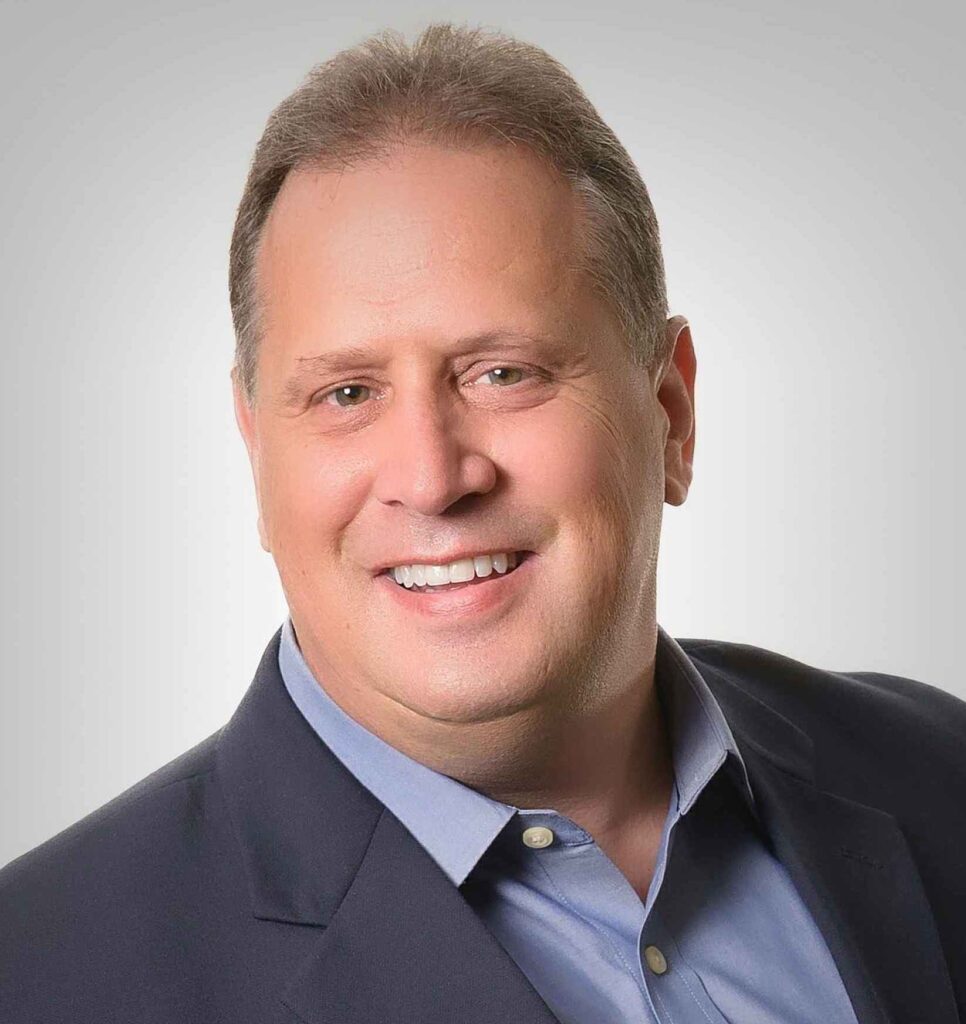 "The game-changing speed of the Prosper 7000 Turbo will help commercial, publishing and newspaper printers increase efficiency by shifting more long-run jobs from conventional printing processes to inkjet," said Jim Continenza, Kodak's Executive Chairman and Chief Executive Officer. "We believe digital technology will grow in importance as a complement to offset, as ongoing supply-chain issues continue to increase the cost of prepress. This new press reflects our continued commitment to investing in innovation that helps our customers succeed as the industry evolves."