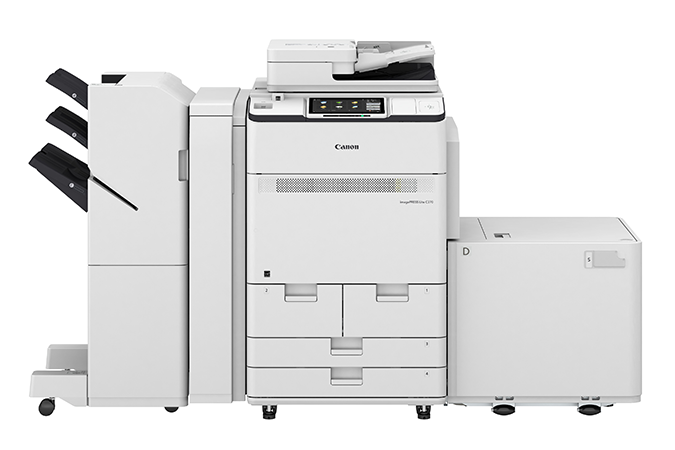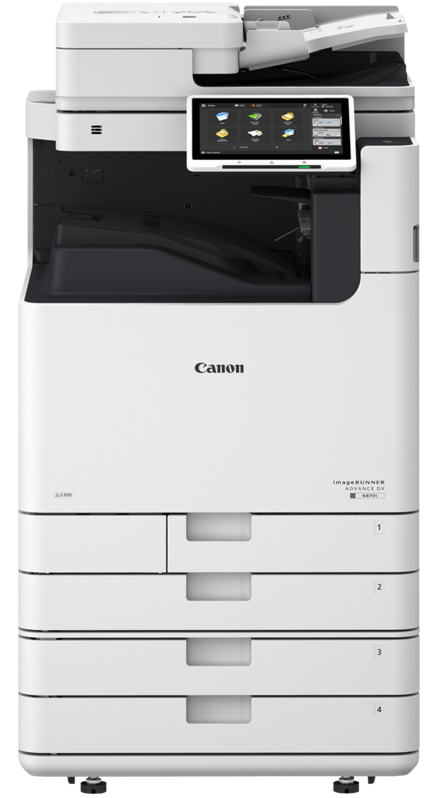 Security features, advanced functionality and ease-of-use are among the enhancements included in 3 new digital models recently released by Canon U.S.A. – the imagePress Lite C270 and C265, and the imageRuuner Advance DX 6855i. Designed to support light production projects (as well as high-volume colour needs in enterprise environments), the imagePress Lite models feature the simplicity levels of the imageRunner Advance DX, while offering strong image quality for producing quality, creative applications in-house. Support for integrated solutions, such as uniFlow Online, allow for easy deployment and smooth transition into light production and enterprise environments. Availability is scheduled for early June.
The imagePress Lite C270 can print up to 80 pages-per-minute (PPM) in black and white and 70 PPM in colour. The imagePress Lite C265 can print up to 70 PPM in black and white and 65 PPM in colour. Both models have fast scan speeds of up to 270 images per minute (IPM) at 300 dpi. An increase in maximum paper capacity – up to 8,550 sheets – is due to a new Multi-Drawer Paper Deck option, and can help address the needs of higher print volumes and mixed media. An enhanced verify system at startup includes a new auto-recovery feature, along with standard support for a Trusted Platform Module, which leverages updated encryption models.
Expanding on the success of the imageRunner Advance DX 6800 series, the imageRunner Advance DX 6855i prints up to 55 PPM in black and white and scans up to 270 IPM in black and white and colour. Offering advanced scan functionality and easy-to-implement cloud-ready capabilities, the new model provides the simplicity, flexibility and security features needed to support in-office print-and-scan needs, especially in hybrid working environments.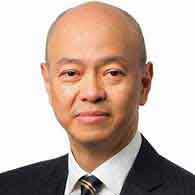 "We're excited that our imagePress Lite C270 series can deliver the strong image quality, fast scan speeds and flexible paper handling that help address our customers' high volume needs in the light production and enterprise space," said Shinichi Yoshida, Executive VP and GM of Canon U.S.A. "The ability to support our customers in their digital transformation initiatives is an important part of the hybrid work environment, and the imageRunner Advance DX 6855i's advanced scan functionality and rich features can be an asset in that endeavour."