As the packaging industry continues to grow and adapt to the threats of supply-chain volatility, labour shortages and rising consumable and energy costs, converters need to accelerate their search for increased efficiencies throughout their workflow, Esko pointed out. That's why Esko has launched a series of innovations to help businesses accelerate their digital transformation and unlock "considerable productivity gains." The recent Esko 22.03 software release includes a host of new features such as:
• Next generation Colour Preflight with Automation Engine and ArtPro+
• Assembly instructions with ArtiosCAD, reducing assembly time by up to 20%
• Native Apple Silicon support for ArtPro+, DeskPack and Studio
• ArtPro+ Digital Edition for digital print workflows
• Improved WebCenter user experience and reporting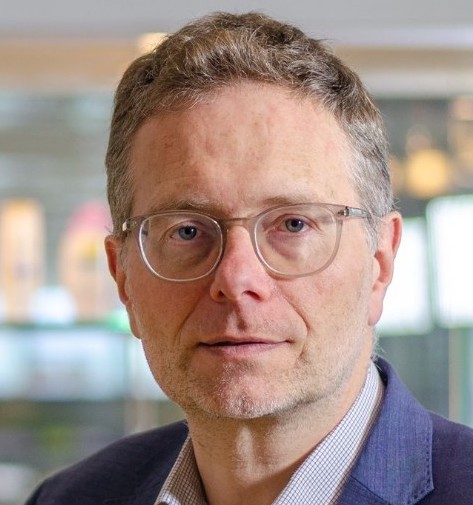 "This latest software release sees a number of breakthroughs in innovation that will streamline complex workflows," said Jan De Roeck, Esko Director of Marketing, Industry Relations and Strategy. "We are simplifying – from structural design through to reporting analytics – ensuring process control and advanced colour software to deliver guaranteed quality and output to levels that were previously unattainable. Our continued software innovations respond to the market need for more effective processes that connect workflows between presses, departments, and even between remote facilities. Many companies are now digitizing many of their processes, tasks and workflows. We continue to support that ongoing digitization by making our solutions even more powerful and robust, yet simple to engage and user-friendly. Addressing a growing need for actionable insights, this release also includes new features to enable businesses to make optimal use of data. For those who are already advanced with their digital transformation, collecting more data than ever before, we are empowering them to make more with what they have."
New reporting tools in Automation Engine and business analytics in WebCenter help to turn that data into useful business insights that can help shape a business by identifying and untapping new efficiencies and eradicating further waste. "New additions to WebCenter, our packaging management solution, remove barriers and improve the user experience by increasing ease of use, while advanced reporting features and dynamic 3D viewing serve to better equip teams to meet today's challenges," De Roeck added.