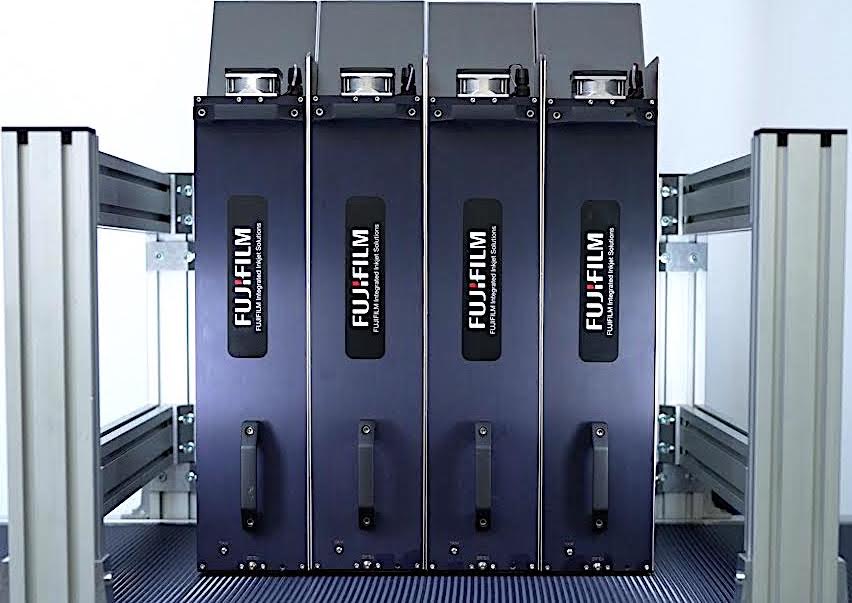 Fujifilm Integrated Inkjet Solutions (Lebanon, NH) has unveiled its Fujifilm 12K Printbar System, a new variable-data print solution for the commercial printing and packaging markets. This drop-on-demand integrated inkjet printing system is the latest addition to Fujifilm's portfolio of solutions designed to add inkjet printing capabilities to analogue and industrial printing equipment. Designed for easy integration of inkjet printer technology into existing production equipment, the system offers 4-colour process printing in a compact form that requires only 21 inches (53 cm) of space in the print direction.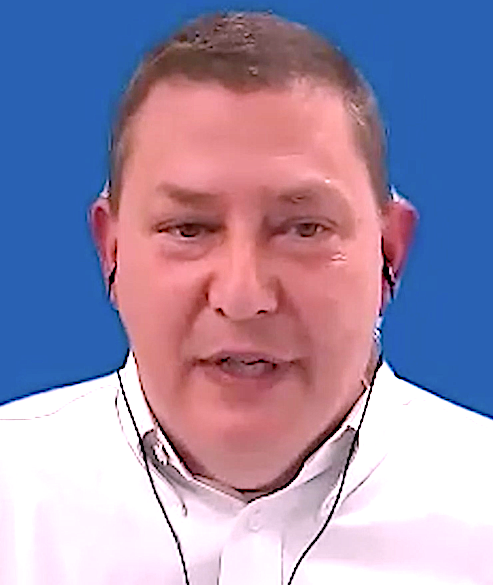 "We designed the 12K Printbar System to help customers overcome the common challenge of space constraints, and to make it easy to integrate with existing processes – all while opening new possibilities for the addition of digital print to existing assets," said Greg Balch, VP and GM of the Fujifilm Integrated Inkjet Solutions Group. "Our experience is that customers are seeking a fast, flexible and reliable solution that can both improve their current inkjet production efficiency and enable the addition of inkjet for new applications."
The new system is designed for fast start-up and can reach speeds of 1,000 feet (305 metres) per minute. In addition, its compact size makes it an ideal add-on solution for a wide variety of markets that use numerous types of manufacturing equipment. It can be used for the addition of unique or batch variable text and graphics on direct mail, transactional print, and paper-based packaging, among other applications. The new system incorporates innovations such as ergonomic adjustment features and fluid control automation – so that image quality remains consistent over time, minimizing costs and disruptions by avoiding the need for any ink-conditioning additives.