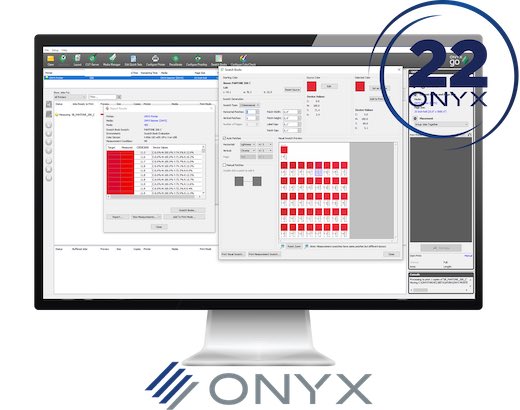 Onyx Graphics (Salt Lake City, Utah), today announced the global availability of Onyx 22, the company's newest software version release of industry-leading wide-format RIP-and-print workflow software. Onyx 22 introduces a new drag-and-drop user experience for file management and Quick Set automation, smart job submission from design to print, artwork placement controls for flatbed and DTG printing, and easy-to-use tools for everyday automation. The software also introduces colour tools for increased colour output accuracy and an all-new Onyx Color Reference Library to easily match color for any printer. This dynamic reference library highlights in-and-out of gamut colours and can be printed or used in Onyx software to know what colours are possible on each device and media combination.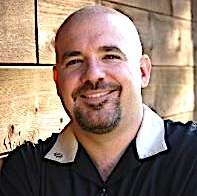 "Software has to be fast, reliable, and easy-to-use in today's printing environment," said Matt Crawford, Director of Product Marketing at Onyx Graphics. "The tools, technology, and controls for everyday automation in Onyx 22 are designed for the modern user, and continue our vision in providing superior software solutions to print businesses across the globe."
Highlights of Onyx 22 include:
• Drag-and-drop user experience for file handling
• Drag-and-drop Quick Set automation
• Smart job submission from design to print automation
• Job placement tools for enhanced nesting
• Auto-trim for flatbed and DTG printing
• Automated image cropping using Quick Sets
• Printer versioning and auto-backup
• D65 10-degree observer ICC profile build options for textile printing
• Snapshot colour calibration for contone printers. A contone is a laser printer that begins to approach continuous tone quality by varying the dot size. However, unlike continuous tone, which can blend inks more thoroughly, contone has a limited number of dot sizes, and dithering is still used to make up shades. Dithering is a technique where tiny dots are printed in patterns in order to create the illusion of tones and colours that are theoretically impossible to reproduce.
• The latest Adobe PDF Print Engine APPE 5.7 for fine line rendering Onyx Graphics announces global availability of ONYX 22
Availability
ONYX 22, covering the entire product portfolio of ONYX solutions including ONYX Thrive print workflow software, all ONYX RIP products, and ONYX Go subscription RIP products, is globally available. It is automatically provided to ONYX Go subscribers through a soft download product update, available to all ONYX Advantage customers by requesting a key update, and to all other customers through a license purchase. Onyx Graphics is providing a special promotion to upgrade. Customers are encouraged to visit www.onyxgfx.com for more information.