Enfocus (Gent, Belgium) a global leader in PDF quality control, advanced PDF editing and workflow automation for the printing and graphic arts industry, has announced its latest update to Switch, the workflow automation platform for printers. Switch 2021 Spring delivers several new features, improvements and Node.js additions. Last year, Enfocus focused on creators by making Switch more flexible and scriptable than ever by supporting Node.js. This year, the attention has turned to end users.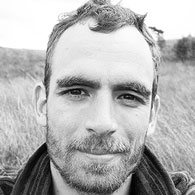 "Architectural changes are close to being completed with node scripting, making it possible to focus more on end-user features," said Toon Van Rossum, Product Manager at Enfocus. "We're thrilled about the new possibilities that our integrators can provide as automation capabilities to our end customers. Now it's time for us to join our resellers and deliver value to the end customer by addressing some long, outstanding feature requests. And this is just the beginning."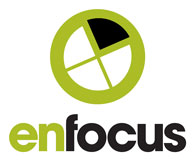 User-centric features of Switch 2021 Spring now include:
• Custom Web Portal Branding, which allows users to define custom logos and colours to customize the look and feel of the Web Portal.
• Support for Spanish and Portuguese in the Switch Designer.
• An improved file and folder uploading mechanism has been implemented. Previously, the upload process was started immediately when selecting a file or folder. Now the user can add or remove files to the queue before the upload starts, creating more control.
• Sharing checkpoint filters using import and export. Previously all users had to create their own filters and needed to understand how flows were structured to build filters. Now administrators can create filters and share them with other users.
Improvements
• Easier to identify element types in the flow designer.
• Multiple elements have received extended functionality.
• Flow creators given control over type of files submitted.
• Continuous improvements to user interface.
NodeJS
• More capabilities added to the Node.js scripting interface
• Create JavaScript or TypeScript projects with a single click