This October, paperboard packaging executives will gain valuable knowledge about industry innovation, folding-carton creativity, and actionable leadership strategies at the Paperboard Packaging Council's (PPC's) 2022 Fall Meeting & Leadership Conference in Austin, Texas. Taking the stage at the Hyatt Regency Austin from October 26 – 28 will be renowned speakers who'll discuss the importance of streamlining the production of folding cartons, reveal leading economic indicators, facilitate Q&A panels, and present awards celebrating both the best folding-carton designs of the year and top creations from up-and-coming university design students.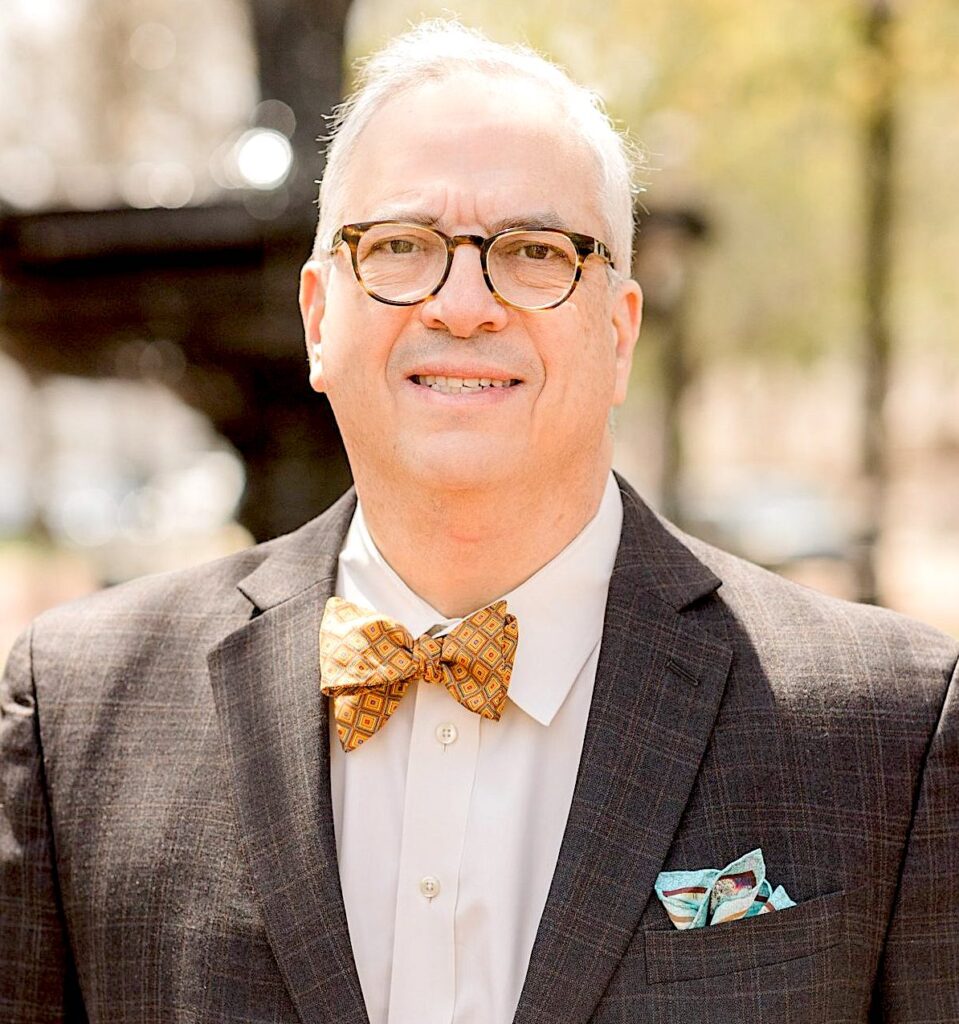 "We've put together a robust agenda to help our executives elevate their supply-chain strategies so they can prosper amid cyclical turns in the economy and markets," said Ben Markens, PPC President. "After a full day of informative sessions and networking with fellow box makers, we're thrilled to celebrate the best paperboard packaging designs of the year at our 2022 North American Paperboard Packaging Competition Awards, and support and celebrate student designers from all over the country with our awards ceremony for the 2022 Student Design Challenge."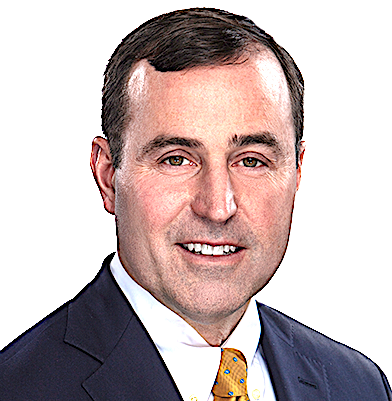 For those seeking thoughtful lessons and actionable best practices from top industry leaders, Mike Doss, President and CEO of Graphic Packaging International, will deliver a keynote address that will include insights from his 30-year career in the business. Doss will also discuss strategies for driving growth, industry consolidation, and tactics to bring the paperboard packaging industry forward with sustainable solutions, and forecasting for the future.
With leadership strategies in this new workplace era taking the forefront for many businesses, a company culture that empowers its innovators can generate a thriving work atmosphere, according to keynote speaker Leo Chan, founder of Abound Innovation. In Chan's thought-provoking and entertaining presentation, the innovation expert will shine a light on key tactics organizations can implement to ensure innovation is consistently nurtured and expanded.
Erich Murray, plant manager at TPC Printing & Packaging, will present his leadership lessons from the frontlines of battle as a former active military officer who, over nearly a decade, served in Iraq, Afghanistan and Europe. Murray will discuss the shared challenges of his career paths, with lessons that transcend – from leading teams in the military to leading teams in the industry.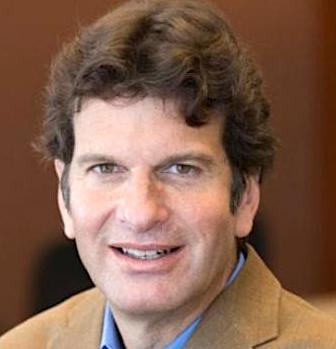 A longstanding PPC Fall Meeting speaker, Jeff Rosensweig (Director of the John Robson Program for Business, Public Policy and Government at Goizueta Business School of Emory University) will be back to engage the PPC audience. Rosensweig will update attendees on the latest economic indicators and how they'll affect the paperboard packaging market this coming year. Rounding out the rest of the conference will be a member spotlight on Impact Stamping, various dynamic committee meetings, and sessions for communities of interest – including the Women's Leadership Council that will dive into leadership theory that highlights volatility, uncertainty, complexity and ambiguity (VUCA), and New Generation Leaders that will explore the current supply-chain disruptions and demographics affecting these changes.