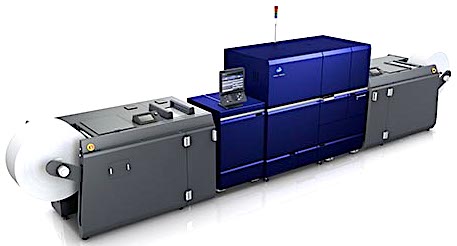 Konica Minolta (Ramsey. NJ) will unveil its new 5-colour AccurioLabel 400 Digital Label Press for the first time in the United States at the Labelexpo Americas tradeshow in Chicago, Illinois, September 13 – 15. Initially designed to offer more affordable entry into high-quality digital printing for small to mid-sized label converters, AccurioLabel presses are now widely accepted by larger businesses as well. Available in the Spring of 2023, the AccurioLabel 400 will allow users to expand their businesses in the growing markets of digital label production and packaging. The new press includes Intelligent Quality Optimizer (IQ-520) colour management for real-time colour stability and registration control. It also offers a 5th well for white toner to expand creative label applications, resolution equivalent to 3600 x 2400 dpi, and many automated control features for more cost-efficient and productive output.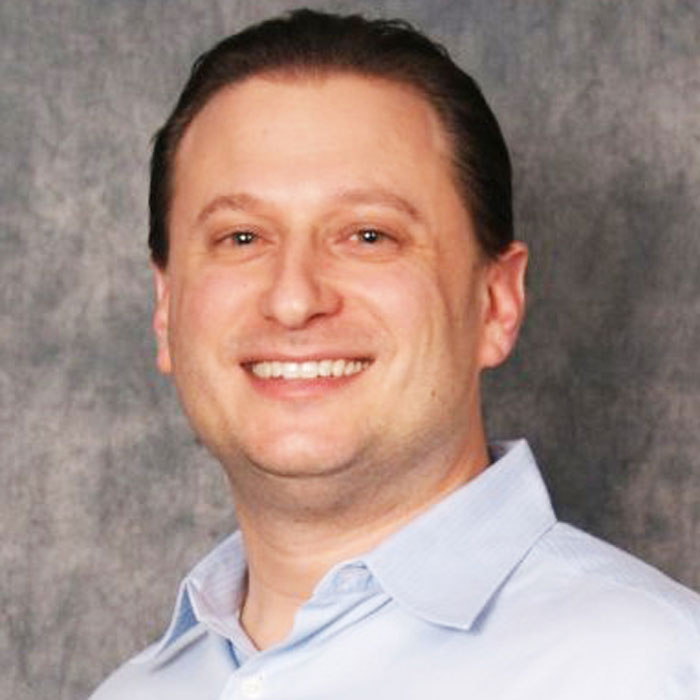 "We have some amazing technologies to showcase at Labelexpo, including exciting previews of two new devices – the AccurioLabel 400 and the PKG-1300 – that make high-quality digital label printing and packaging faster, easier and more affordable for commercial printers, converters and their customers," said Dino Pagliarello, Senior Vice President of Product Management and Planning at Konica Minolta. "A major focus of our exhibit will be the AccurioLabel 400. By building this press off our flagship toner product and incorporating the IQ-520 technology and optional 5th colour station with white toner, we're adding a whole layer of capability we haven't had on the label side of the business until now, which will really differentiate us in the market."
A technology preview of the PKG-1300 full-colour digital packaging press will also be part of the OEM's exhibit. With image quality up to 1200 x 1200 dpi, this package printer supports printing on uncoated and clay-coated materials at thicknesses from 1 mm to 50 mm. The PKG-1300 ink is water-based pigment ink which is safe for the food and cosmetic markets. Three configurations can include auto feeders and stackers to provide high productivity and performance.