Design'N'Buy, a leading web-to-print solutions provider of end-to-end digitalization services for the printing and packaging industry (with customers in over 60 countries worldwide including Canada), has released a free, downloadable whitepaper for the online packaging market to help packaging printers with their digital transformation challenges. To help their businesses understand the significance of web-to-pack technology, and how these printers can prepare, integrate and optimize its use, Design'N'Buy has created The Growing Importance of Web-to-Packaging Technology, a new publication that's currentlyavailable for free download on its website: https://www.designnbuy.com/whitepaper/growing-importance-of-web-to-packaging-technology/. Researched, compiled and written by the founders of the company, Abhishek Agrawal and Nidhi Agrawal, the whitepaper was published with the vision of serving all types of packaging businesses – from start-ups to established organizations.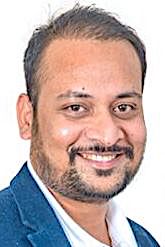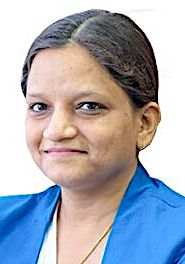 Nidhi Agrawal is the CEO of Design'N'Buy with 10+ years of experience in printing technology. Her core expertise covers strategic planning, customer relationship management and product innovations. Abhishek Agrawal is the CMO with more than 15 years of experience in sales and marketing. He leads the company's branding, lead-generation, customer acquisition and business expansion departments. The whitepaper consists of important information that a business requires to understand the global packaging industry. Topics covered include:
• History of the challenges in print packaging
• Challenges of the future and how businesses can prepare for them
• Reasons to invest in printing technology
• How to choose the right printing technology for your shop
• How to invest successfully in web-to-pack technology
The new whitepaper discusses not only the challenges, but also successful approaches used to convert those challenges into business opportunities. The whitepaper also provides a detailed roadmap to select web-to-print solutions that align with the current innovation and sustainability trends of the packaging industry, while helping businesses invest in web-to-print packaging software designed to "future-proof" their companies.