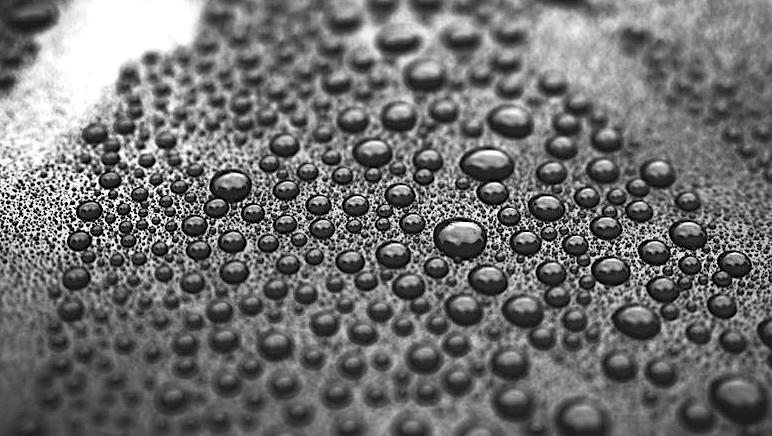 Cellulotech, a Canadian materials science company based in Vancouver, said it has developed a food-contact-approved process that makes paper products resistant to water, grease, oxygen and vapour – all while having no effect on recycling and composability. The potential alternative to plastic coatings, waxes and PFAS uses Chromatogeny, a green-chemistry reaction that grafts long-chain fatty acids to different substrates such as paper, starch, PVOH, minerals, and other materials to make them superhydrophobic, while preserving their repulpability and compostability properties. (PFAS are man-made chemicals that have been used in industry and consumer products since the 1950s to make non-stick cookware, water-repellent clothing, stain-resistant fabrics and and so on. Initially, PFAS contained cancer-causing chemicals that were later phased out).

Besides the strong and lasting barriers and its environmental advantages, the Chromatogeny process is very cost-competitive. The company uses as little as 2mg of a reagent per square metre of surface area. Twenty mg are then needed for a substrate with 10 square metres of specific surface area per geometric square metre. One kilogram of such reagent costs less than $15 (CDN), so the input cost per square meter ends up being less than .02¢.
The new process represents a a chemical reaction (not a traditional coating) because a layer of a distinct material upon the surface of a substrate is not being deposited. Instead, permanent ester bonds are generated onto the substrate's entire surface area. Chromatogeny-treated products are mono-materials, not composites and as such, so they can't be altered by plying or cutting. Contact angles are well above the 90° mark (in some cases they may reach 180°) which completely inhibits any capillary uptake. These ester bonds are basically permanent, and paper that was treated two decades ago still shows the same properties today as it did then. Chromatogeny not only has the potential to solve a lot of issues faced by the packaging industry in terms of costs and sustainability, but could also expand the use of paper for other industries.
For now, the company's goal is to finalize partnerships and financing of this potentially groundbreaking pilot project. In the meantime, Cellulotech will keep working on product development projects with different corporate and academic partners while developing its intellectual property portfolio, especially regarding new substrates and applications. Once the pilot is ready and running at 500 meters per minute or more, scalability will be demonstrated and the company intends to start producing niche bio-products, run larger tests, and begin licensing the new technology. Working machines are expected to be available in 2-3 years.