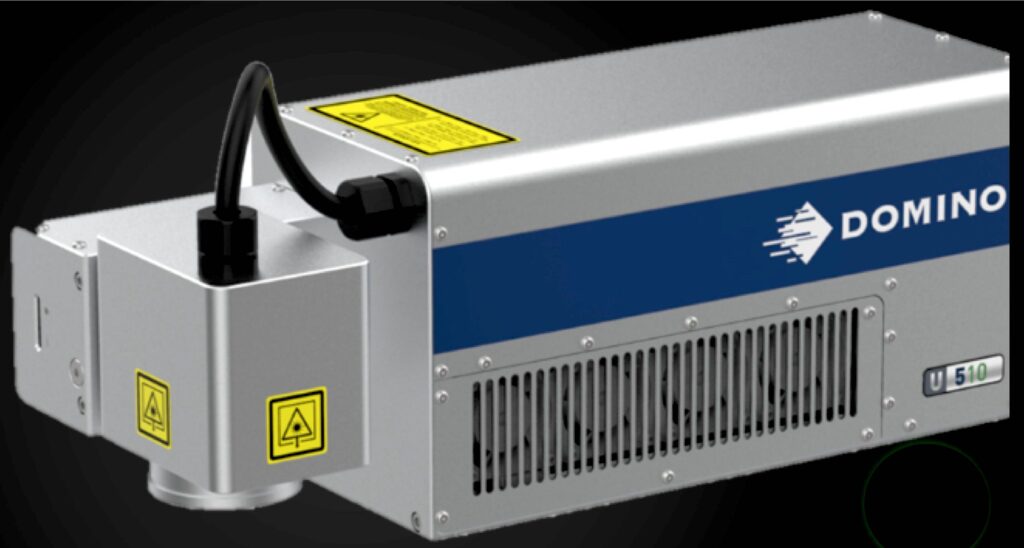 Domino Printing Sciences (Cambridge, UK & Gurnee, Illinois subsidiary) has launched the U510 – a state-of-the-art UV laser coder for permanent codes on white and coloured plastics, including high-density and low-density polyethylene (HDPE and LDPE) pharmaceutical bottles. The U510 has built-in data serialization and traceability management, and works alongside Domino's range of vision-inspection systems to provide a fully integrated solution for serialized coding on pharmaceutical products.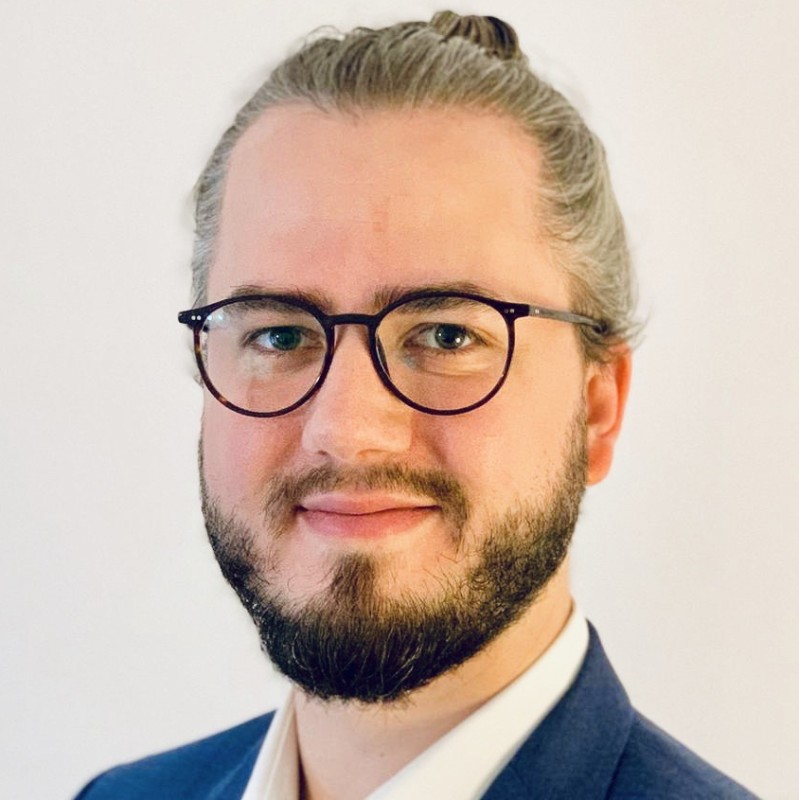 "Lasers are a popular coding solutions for the pharmaceutical sector, owing to their high-speed operation and ability to create high-quality codes that meet pharmaceutical serialization and traceability requirements – and last the lifetime of the product," said Felix Rief, Head of Laser and Extraction at Domino Printing Sciences. "However, certain types of pharmaceutical packaging, including white and coloured HDPE and LDPE bottles, are not ideally suited to printing with fibre or CO2 lasers. Domino has developed the U510 to fill this gap to ensure that all pharmaceutical manufacturers have an option for laser coding their products."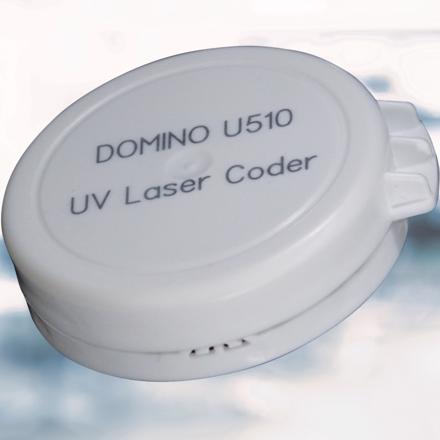 The U510 laser creates pin-sharp, human-readable and machine-readable codes directly onto white and coloured plastic substrates without the need for additives or laser-activated fields. Coding is achieved by a photochemical reaction in the top layer of the plastic substrate, resulting in a smooth, indelible code without the risk of compromising the product packaging. Codes can appear bright white on dark plastics and deep black on white plastics. Like Domino's existing laser ranges, the U510 has been developed to support manufacturers with high-speed serialization requirements.
The U510 can process large amounts of data while printing at very high speeds, generating unique codes for every single product on a manufacturing line without slowing down production. The solution offers verified serialization via an audit trail to support manufacturers with achieving 21 CFR Part 11 Compliance. At the same time, integration with Domino's R-Series vision systems enables all codes to be checked and verified at the point of printing. The U510's all-in-one printhead and controller unit are also lightweight and compact for seamless integration into existing production lines. The scan head can be mounted in a horizontal or a orientation.