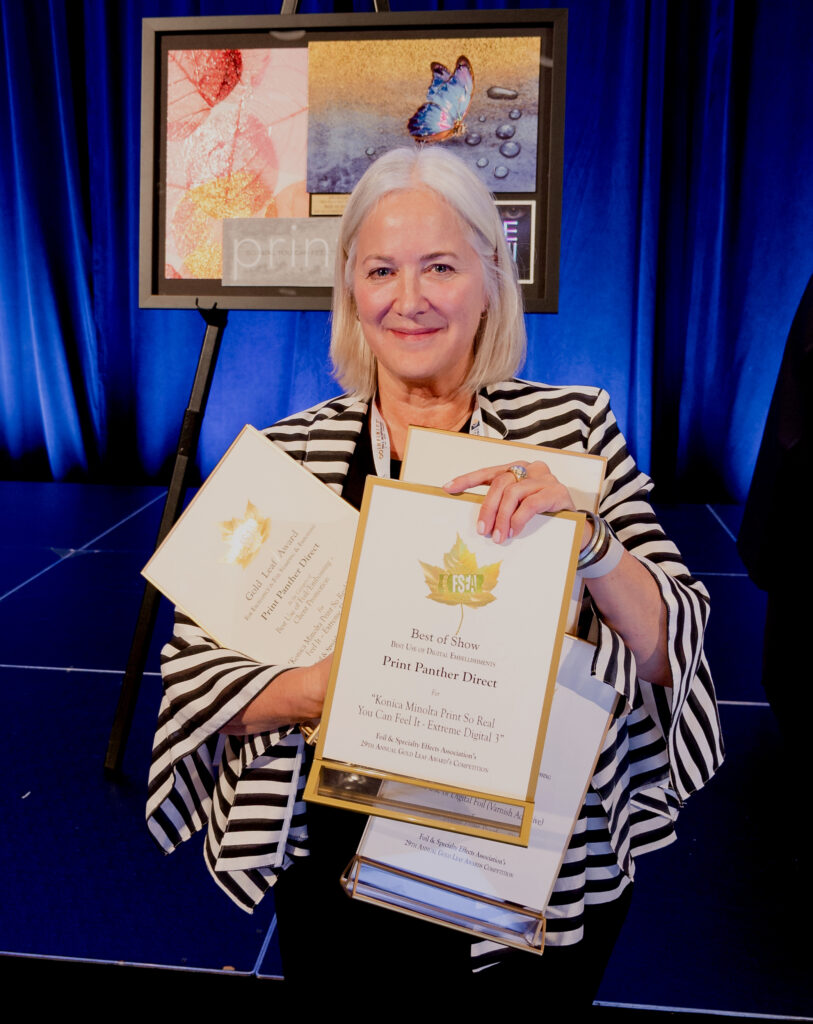 The Foil & Specialty Effects Association (FSEA – Topeka, Kansas) has announced the winners in its 29th Annual FSEA Gold Leaf Awards competition, celebrated during a reception held on June 14 at Amplify – The Print Finishing and Embellishment event in Minneapolis, Minnesota. Entries were received from countries around the world with Gold, Silver and Bronze winners were honoured in 39 categories. The annual competition evaluates a wide range of specialty finishing techniques – from foil stamping and embossing to specialty coating, film laminating, laser cutting, die-cutting and cold-foil applications. Submissions arrived in a variety of formats including greeting cards, folding cartons, labels, promotional pieces, calendars and more. Two Best of Show Awards were also revealed – one for the best digitally finished piece and the other for the best use of conventional finishing techniques.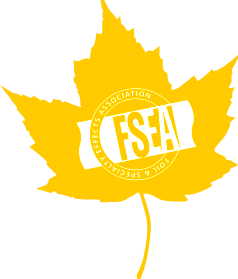 Best of Show: Best Use of Digital Embellishments, was awarded to Print Panther Direct of Oakville, Ontario. Entered in the category for Best Use of Foil/Embossing: Client Promotion, the Konica Minolta "Print So Real You Can Feel It – Extreme Digital III" package allowed users to see and feel the beauty of each included piece. The outer box and lid were in an aluminum form that was printed and etched. The belly band was printed, laminated, embellished and scored to create a sleek and modern outer box that yielded a stunning first impression. The inner images were embellished using gloss foils, holographic foil, spot varnish, metallic inks and fluorescent inks.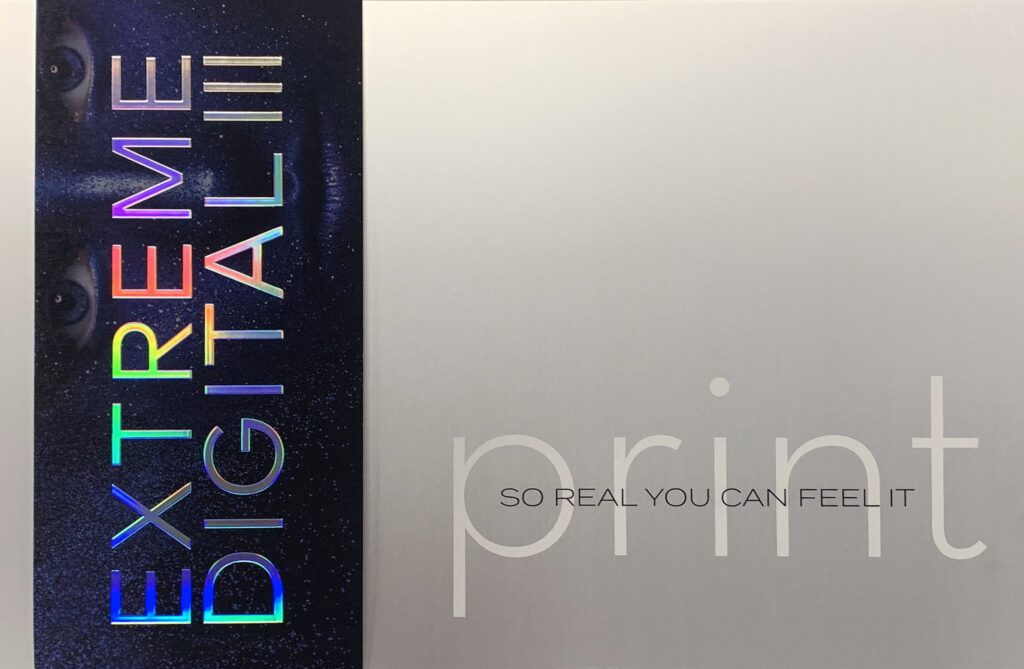 The Extreme Digital Guide III was printed on a Konica Minolta AccurioJet KM-1e UV LED Inkjet Press, which can handle texturized, unusual substrates. The AccurioPress also was used throughout the print process. The inclusion of metallics and fluorescents from a Xerox Iridesse Production Press demonstrated how combining digital effects can produce a compelling range of specialty effects. The foil and varnish effects were created on an MGI JETvarnish 3DS and iFOILs Digital Press. Studio On Fire of St. Paul, Minnesota, was also awarded the Best of Show for Best Use of Foil and Embossing, for its "theory11 Beatles Box Set." Studio on Fire was hired by theory11, a producer of luxury, designer playing cards, to pay tribute to a band that shaped the world's music scene for decades.
Print Panther Direct also won awards in three other categories: Best Use of Foil/Embossing Label – Digital Foil, Best Use of Foil and/or Coatings, and Best Use of Digital Foil (Varnish Adhesive). Congratulations also to Gravure Choquet of Montreal, Quebec, who won a Gold Leaf Award Award in the Best Use of Embossing (Creative) category for its April Wine the Whole World's Going Crazy entry. For more detailed information, please visit the FSEA website.