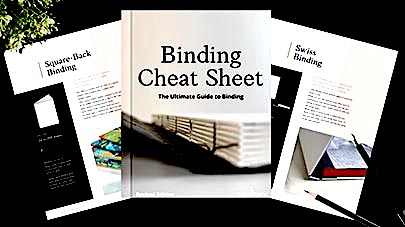 Smyth, Singer, screw, stab, stitch…..print-binding options can be confusing, even for many professionals. To help designers select the perfect binding technique for every budget and project, PaperSpecs is now offering an exclusive, 20-page Binding Cheat Sheet: The Ultimate Guide to Binding, as a free online download.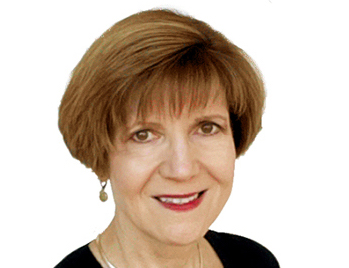 "I can't tell you how many times I've come across books, catalogues and marketing pieces that were absolutely gorgeous, yet they were let down by their binding," recalls PaperSpecs Founder Sabine Lenz. "Designers are often not aware of all the options available to them, or which technique to use to show off the features of their piece. Nor are many aware of which ones will best withstand repeated openings, or other factors that couldn't be foreseen without prior knowledge." PaperSpecs' new Binding Cheat Sheet shows designers which binding best suits their needs, while also providing tips on how to make their project stand out from the rest. The free downloadable publication includes:
• A helpful overview of 15 different binding techniques – from perfect and tape binding, to Swiss binding and French folds
• Easy-to-follow diagrams, page counts and relative costs
• Detailed explanations of how each technique is applied
• Compelling photographic examples of each technique
• Tips on how to "break the rules" of each option to achieve a special look all one's own
• And much, much more
Graphic designers can download a free copy of the new 20-page publication by visiting BindingCheatSheet.com.