The premiere Amplify event took place June 14-16, 2022, at the Minneapolis Convention Center in Minneapolis, Minnesota. This first-of-its-kind, in-person gathering and innovative technology showcase for the print-finishing and embellishment value chain more than achieved the aims of its producers – the Association for PRINT Technologies (APTech) and the Foil and Specialty Effects Association (FSEA), by connecting and re-engaging the major players and brands in the industry.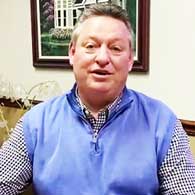 "It was amazing to see the networking occurring on the event floor, with attendees connecting with each other and with our supplier partners," said Jeff Peterson, Executive Director of the FSEA. "The live technology demonstrations generated significant interest as our industry comes out of a period of cautious investment, and we heard over and over again that the conversations on the exhibit floor were productive and engaging."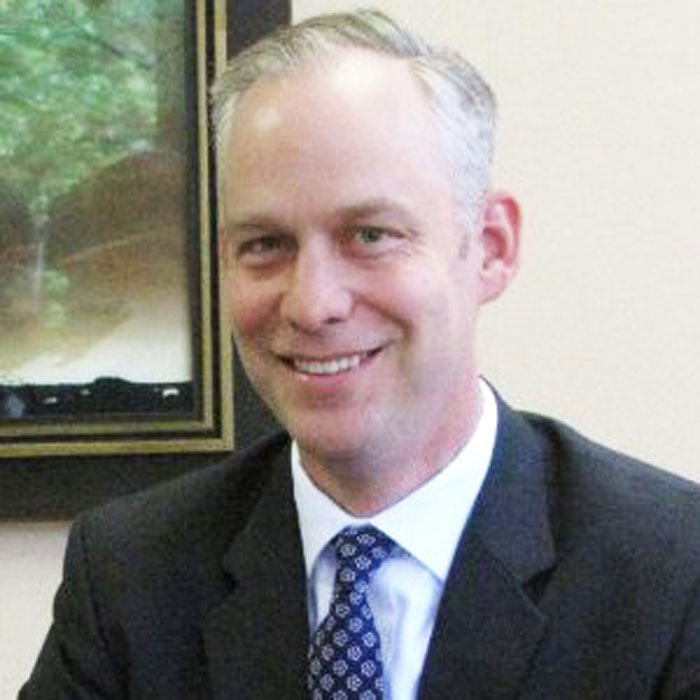 Thayer Long, President of APTech, added: "The printers, print finishers, binders, brand owners and designers who attended this event were active, interested participants in the Amplify educational sessions. True value was given to those looking to grow their business impact in print, packaging and direct mail. And, the message was received loud and clear – finishing and embellishment processes are valuable, sustainable and attention-grabbing."
In the Exhibit Hall and in the Educational Programming, Amplify was a celebration of all things that print finishing, analogue or digital, can achieve today. The vibrancy of the colours. The beauty of the embellishments. The glorious shimmer that metallic and foil finishes can achieve. The intriguing and intricate designs. The feel, the touch of the paper and the finish. The simplicity of an envelope or the intricacy of a fold. Across the event floor, just under 1,000 attendees discovered innovative product solutions essential to drive their business success and inspirational creative ideas and expertise – to take back to their customers and deliver profit-driving results.
The Amplify Exhibit Hall was sold out before the event began with close to 80 exhibitors across the floor. In another first, Amplify attendees were treated to live demonstrations of equipment from various manufacturers – including KURZ, Sakurai, KAMA/Absolute Printing Equipment, Rollem, Duplo, Skandacor, Nobelus and Best Graphics. Other equipment at the event included additional machinery from vendors participating in the live demos as well as equipment from Therm-O-Type, B&R Moll, Cutworx, Standard Finishing Systems/E. O. Johnson, and Xerox. In all, 25 machines were on display.
FSEA Gold Leaf Awards
Tuesday evening, June 14, FSEA celebrated the association's 29th Annual Gold Leaf Awards. Awards were presented to more than 80 entrants over 30 categories out of more than 250 original entries. Two Best in Show awards were presented: one awarded to the best digitally finished piece and one to the entry displaying the best use of conventional finishing techniques. Best Use of Digital Embellishments was awarded to Print Panther Direct of Oakville, Ontario. Studio On Fire, St. Paul, Minnesota, won Best of Show for Best Use of Foil and Embossing for its "theory11 Beatles Box Set."