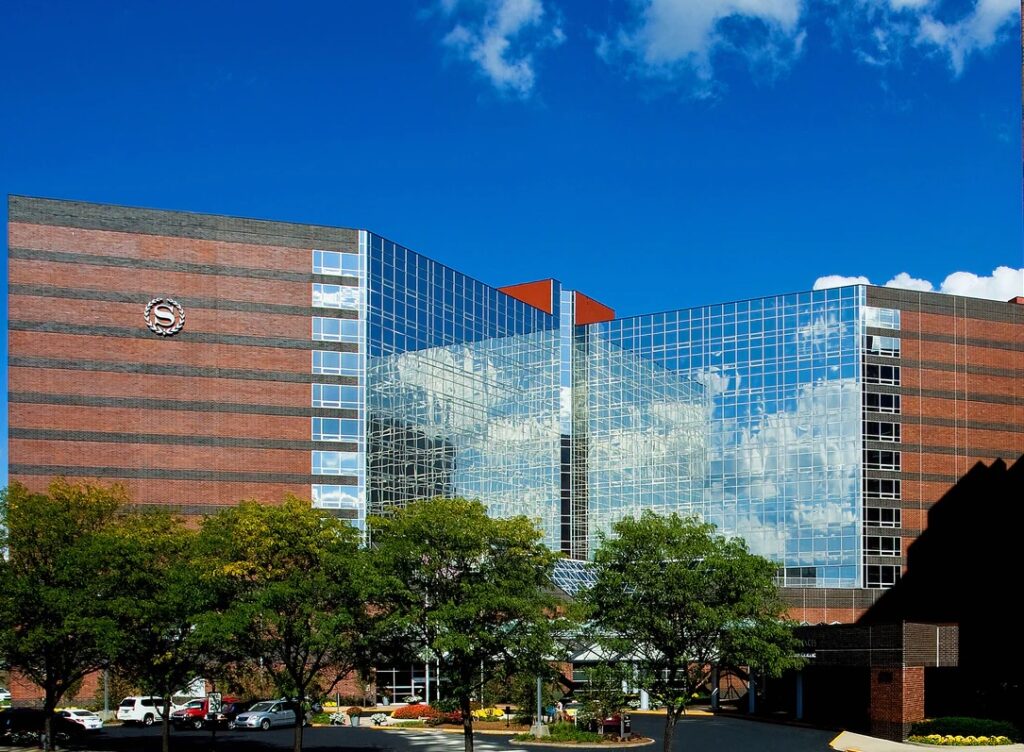 The 2023 Print Embellishment Conference, sponsored by the Foil & Specialty Effects Association (FSEA) and Amplify Print, will be held June 5-7 at the Sheraton Indianapolis Hotel at Keystone Crossing in Indianapolis, Indiana, and registration is now open. The conference offers a supplier tradeshow, educational programming to address new technology and trends in the industry, and an awards reception where the recipients of the 30th Annual FSEA Gold Leaf Awards will be honoured. Conference attendees can also attend a plant tour at Baugh Graphic Finishing House, one of the largest print finishing facilities in the United States.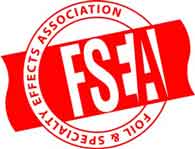 A supplier tradeshow and welcome reception kick off the event, providing attendees with the opportunity to discover what's new from supplier partners while networking with their peers. Networking will continue throughout the conference, with programming designed to let attendees share their challenges and find solutions from others in the industry. From professional keynote speakers to print-industry experts, educational content aims to give attendees knowledge that can be used to improve their operations.
Programming will include discussions on embellishments for cannabis, wine and spirits, greeting cards, trading cards, direct mail and more. Processes covered will include hot, cold and digital metallic decorating, as well as specialty coatings. More than 25 industry supplier companies are expected to be represented throughout the event, both at the tabletop exhibits and in panel discussions, providing immediate access to those most able to answer questions about operational challenges as well as the latest technologies.