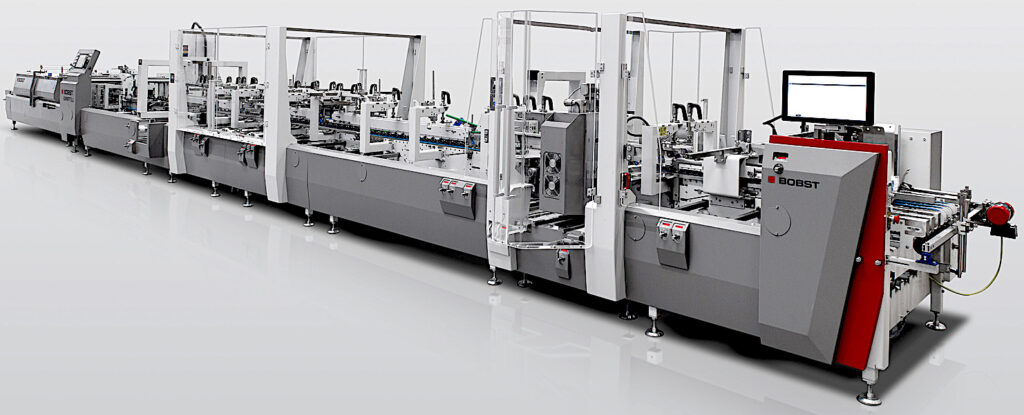 Bobst (Mex, Switzerland), a leading global manufacturer of print and packaging technologies, has unveiled the latest iteration of its "pioneering" folder-gluer for the folding carton market, the Expertfold 50/80/110. The new evolution of the machine, one of the most popular in the Bobst repertoire, "is designed to help packaging printers and converters accomplish more in today's rapid and resource-intensive converting market," said the OEM. The new generation Expertfold comes equipped with a host of new features added to this highly modular folder-gluer, which can process many box styles at speeds of up to 450 metres per minute. From Accubraille. Accucheck, Speedwave and Gyrobox, the machine can be adapted to the most complex needs. It also offers the possibility to add matching peripherals, allowing converters "to create a complete, high-performance folding-gluing line."

Bobst recently introduced the A3 version of the Expertfold, enabling a reduction in changeover times from crash-lock bottom to 4-corner and 6-corner boxes by up to 80%. The objective of the new version was to increase productivity and move closer towards the Bobst vision of a fully digitalized and connected converting process with maximum automation and sustainability, said the company. With new designs and adaptations, the machine's footprint has been reduced. Specially designed security doors allow easy access to the 4-corner and 6-corner module. The leaner design also provides maximum safety and frees up space at the back of the machine. The handles on the upper conveyors have been redesigned, adding further precision and stability to the positioning of the equipment. Plus, the machine now features pneumatic feeder ramps, reducing the workload for operators and cutting down machine setup time by up to 20%.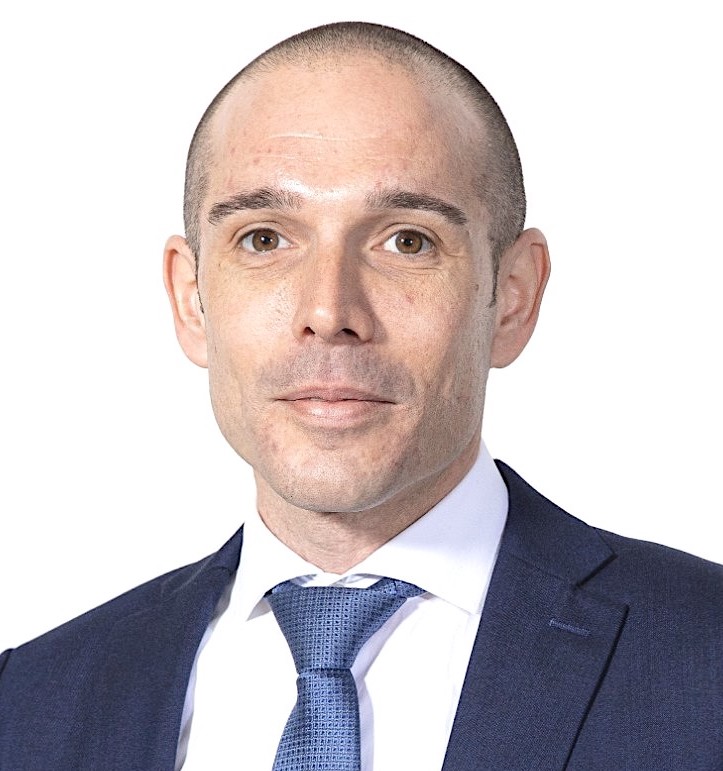 "The evolution of our Expertfold is another example of how we want to offer converters the highest performing and ergonomic machines" said Pierre Binggeli, Head of Product Line Folder-Gluers at Bobst. "With the most recent changes, we managed to cut down setup times and improve both productivity and box quality even further – because converters need to be agile and deliver zero-fault products. At the same time, user-friendliness and practicality plays an important part in creating a sustainable work environment. Our Expertfold line has an extremely strong reputation as one of the most trusted and high-performance in-line folder-gluers on the market. Naturally, we are continually adding new functionality and this new iteration is a perfect example. Each individual change is implemented because of real benefits to our converting customers, whether it's faster setup and changeovers, or the possibility of accelerating the transition to Industry 4.0. This is what innovation is about: continually thinking about how to improve even the best of products," he added.