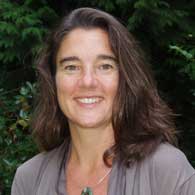 The Sustainable Mail Group's first free online symposium will address questions surrounding the choice of different paper stocks and how organizations can drive change through paper knowledge. The symposium, set for Tuesday, January 18, 2022 from 2 pm to 3:30 pm (EST), will feature 6 industry experts who'll explore important issues surrounding paper choices – including the links between availability and the environment, options within the paper supply chain, and best choices for the future. Speakers will include Neva Murtha (Canopy), Andrew (Drew) Tremblay (FSC Canada), Dr. Laura Thompson (4 Minute Consulting, formerly of Sappi), Paige Goff (Domtar), Amanda Chor (Hemlock) and Chelsea Gieschen (Royal Printers). A Zoom meeting link will be made available 30 minutes prior to the event start.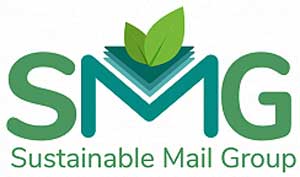 The event is a must-attend for commercial printers, paper manufacturers, mail service providers, organizations that communicate through the mail, and Canada Post employees. The mission of the Aurora-Ontario-based Sustainable Mail Group is to act as stewards of the environment, working within the direct-mail industry to offer continuous thought leadership and sustainable solutions that meet ongoing and rising consumer demands for sustainably responsible mail. The organization gathers and shares information that its members can use to reduce their environmental footprint. It also shares sustainability road maps, key information about measurement tools, best practices, case studies and networking opportunities for like-minded professionals.
For more information please contact Andrew Gustyn, Paper Talks Symposium Leader, The Sustainable Mail Group, at andrewgustyn@gmail.com. To register please click here:
https://www.eventbrite.ca/e/paper-talks-with-sustainable-mail-group-tickets-204091602477?aff=esli&utm-campaign=social&utm-content=attendeeshare&utm-medium=discovery&utm-source=li&utm-term=listing.