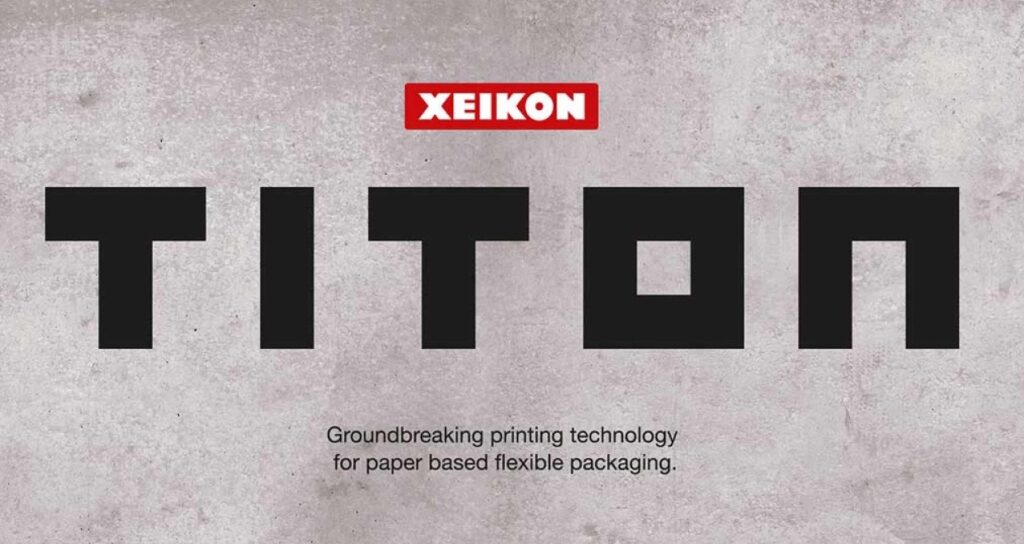 Xeikon America will return to the Label Expo Americas tradeshow September 13 – 15 in Rosemont, Illinois and will feature its new UV inkjet heat-resistant, food-safe, dry-toner technology for label-printing applications. Booth 5703 will promote two technologies – its Panther technology for UV inkjet (for durable and health & beauty labels), and its Cheetah press technology for dry-toner applications, (for high-quality wine and spirits, and food labels). To meet industry needs for sustainable printing methods and environmentally friendly packaging production, Xeikon is also introducing its Titon technology – a new toner formulation offering all the benefits of UV inks without the disadvantages.

Visitors to Xeikon's exhibit will see Titon samples produced via ita Cheetah printing technology. Titon is also food safe – and with any additional protective layers provides heat, sunlight, water, scratch, and scuff resistance. It doesn't migrate through substrates and can be readily removed from paper products during the recycling process. Xeikon's "Do More With Less" program will also be featured in the booth. This program is designed to help its press users optimize their productivity with tangible ideas on how to tackle the challenges converters are facing in today's complex marketplace.
Other highlights of the Xeikon exhibit include new metallic silver and gold toners, and haptic printing. The new metallic toners allow converters to add metallic embellishments without the need for conventional processes like flexo and hot foil, which can add production complexities and costs. Xeikon Haptic printing is a unique combination of the Xeikon X-800 workflow and its PantherCure UV ink, which generates a tactile layer, creating a "haptic effect" in print. Key benefits of this include eliminating the need to make modifications to prepress files.