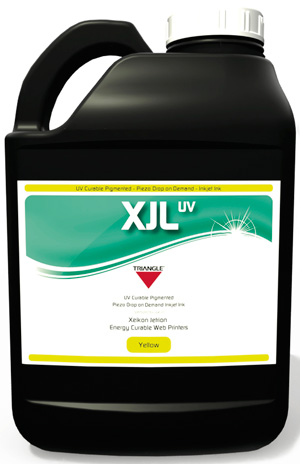 INX International Ink Company (Schaumburg, Illinois) has added to its Triangle brand of alternative inks. The company's new XJL UV-Curable Pigmented Inkjet Inks come in 5 colours and are a cost-efficient, fast-curing, low-odour premium formulation that delivers high performance using Xeikon Jetrion 4830, 4900 and 4950LX series digital label printers. Free onsite ink installation with two custom ICC colour profiles is available to printers until April 1, 2022.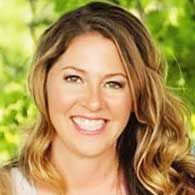 "XJL follows in the Triangle tradition where we have developed an advanced ink that offers a slew of benefits," said Renee Schouten, Director of Marketing for INX. "We originally had planned to launch this new ink series last October at Printing United until the show was cancelled. Triangle inks are designed to match with nearly every OEM printer and printhead type. XJL works in conjunction with the three Xeikon Jetrion printers and provides high productivity when jetted with Xaar 1001, 1002 and 1003 single-pass printheads. This series is also colour and chemically compatible and available at a 35% per litre cost savings compared to OEM inks."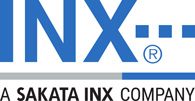 INX added that test results have shown XJL produces remarkable consistency and unparalleled quality, which will help printers wanting to achieve GRACoL standards and G7 targets. It offers flexibility on a variety of commonly used label materials such as paper, durable and VIP films and BOPP. Available in Cyan, Magenta, Yellow, Black and White, XJL is supported by INX Digital's Ink Train warranty for Triangle brand inks.