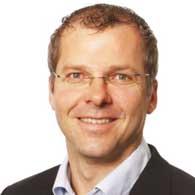 Hubergroup (Kirchheim, Germany, with Canadian offices in Mississauga, Ontario) and its Gecko Green Line Premium gravure printing inks for flexo and gravure printing for flexible packaging, has earned the 'Cradle-to-Cradle' Products Innovation Institute's Silver Level Material Health Certificate. "As a printing ink manufacturer, we bear the heavy responsibility to protect both mankind and nature – and we intend to fulfill that responsibility through our products," said Heiner Klokkers, member of the Management Board of Hubergroup. "In this model, the waste material of an old product becomes the 'food' of a new product, either by composting or by reprocessing. It creates a circular economy that goes beyond conventional sustainability efforts. We are proud to be an active participant in that effort." Product safety in compliance with conventions like the EuPIA exclusion list, Swiss Ordinance, and Nestlé guidance, is now the industry standard for packaging ink manufacturers.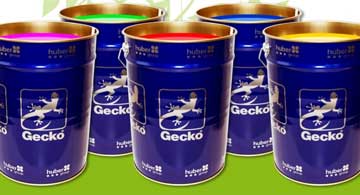 In mid-2017, the Hubergroup was the first printing ink manufacturer to receive a Cradle-to-Cradle certification for its products for sheetfed printing. Today, the company offers a variety of Cradle-to-Cradle certified offset inks for food packaging and commercial printing. The product range is compliant with food safety regulations for food-safe packaging, both for direct and indirect contact. And it also includes water-based overprint varnishes. In addition to the Material Health Certificate, a variety of Gecko products are certified and meet the requirements of 'OK compost' and 'OK compost home' from Vincotte, a Belgian-accredited inspection and certification organization that monitors product safety and reliability.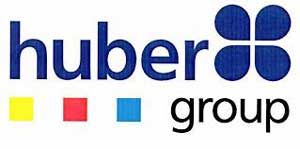 The Hubergroup is an international holding group of 40 companies and one of the world's leading printing-ink manufacturers. The company also manufactures and markets print varnishes, coatings, dampening solutions, additives and other consumables. Today, through more than 130 branch offices, sales offices, distributing warehouses and representatives worldwide, it delivers high quality printing-ink solutions, often tailor made, to clients with diverse and demanding needs. Its manufacturing efforts are supported by a comprehensive, highly experienced and often specialist team of more than 3,500 employees, all directly contributing to a production capacity of over 340,000 tons of products each year.