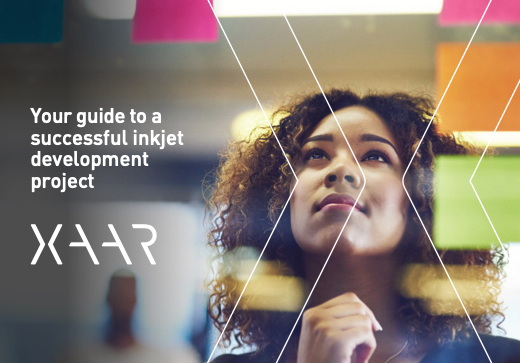 Xaar (Cambridge, UK) has launched a helpful guide to help those new to inkjet maximize the potential of this extremely versatile non-contact technology. The ability to apply a wide range of fluids with precision and accuracy across a variety of different substrates and materials, is seeing inkjet grow in importance to today's manufacturing processes, said the company. Increasingly, it's either replacing traditional production methods or delivering new applications.
Titled, Your Guide to a Successful Inkjet Development Project, the guide explores what to consider when starting their inkjet development journey, including 'Why digital inkjet?', 'What fluid do I use?' and 'What system components do I need?' From the need to use difficult fluids on a variety of substrates, to the ability to print in multiple orientations, the guide "encapsulates Xaar's 30 years of experience in a single resource" to demonstrate how a wide range of industries can now seize the opportunity of inkjet technology.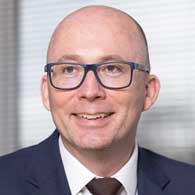 "Inkjet is enabling a multitude of new manufacturing applications, yet as a technology it can seem daunting to the uninitiated," said Graham Tweedale, Chief Operating Officer at Xaar.
"That's why we've created this guide – to help inform our customers' inkjet development journey and assist in delivering a successful outcome with the shortest possible time to market. Ultimately, it will help businesses take advantage of on-demand and variable-data printing, reduce waste, and deliver an improved return on investment – all through exploring the possibilities of inkjet."