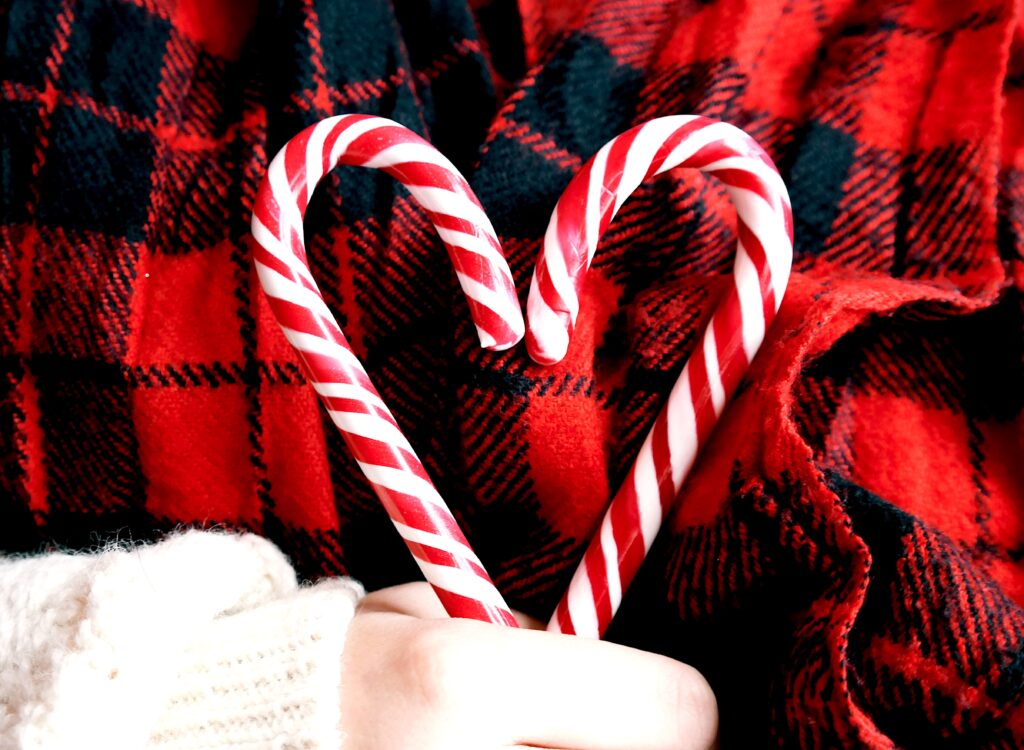 At this hopeful time of year, we'd like to thank all our readers and advertisers for their continued support. We wish you, your family and your loved ones, a Christmas filled with joy, a prosperous and fulfilling New Year, and above all, excellent health in 2023 and beyond.
The people in this industry have proven, time and time again, that they are hardworking, but most of all, resilient – even in the face of an exhausting two-year worldwide pandemic!
We salute you!
Our holiday schedule
Please note that Graphic Arts Media will be closed from Thursday, December 22, 2022, to Sunday, January 1, 2023. We will resume posting news online every weekday on Monday, January 2, 2023.
Please also remember that you will now be receiving our new Printing Industry Update digital publication twice a month during the new year. As a reader, you'll get faster and easier access. Just click on the stories of interest to you and read on. As an advertiser, you'll get increased exposure because your messages will be sent directly to the inboxes of over 6,500 GAM subscribers. Have an enjoyable holiday!
– The Staff at Graphic Arts Media