Sulapac (Helsinki, Finland) has launched a ground-breaking innovation in sustainable pacakging. Now, water-based cosmetic products can be packaged with a new bio-based Sulapac barrier that biodegrades without leaving permanent microplastics pollution. Sulapac is "an award-winning, patented bio-based material innovation for the circular economy that accelerates the plastic, waste-free future with functional and sustainable materials."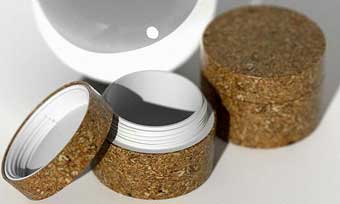 The main components of Sulapac's products are wood-based and plant-based binders. All Sulapac materials are made from sustainably sourced, GMO-free raw materials that are food-contact approved according to EU standards. The wood ingredient comes from the wood industry's processing side streams. The bio-based content in all its products is maximized, with Sulapac Universal and Sulapac Premium using only 100% bio-based materials.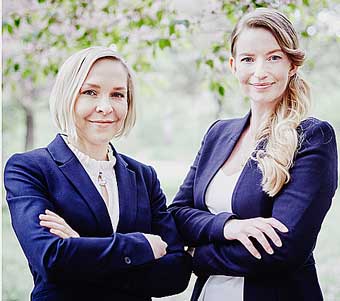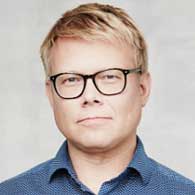 The company added that, while around 90% of the worldwide cosmetics market consists of water-based emulsions, there's never been an alternative for water-based products that biodegrade without leaving permanent microplastics behind. Now, Sulapac has invented a patent-pending material to alleviate this ongoing problem. "I'm excited that we managed to create a sustainable barrier that's suitable for water-based products," said Dr. Suvi Haimi, CEO and co-founder of Sulapac. "The development and extensive testing took longer than we anticipated, but now it's finally official. We are pleased to offer a real game-changer to our customers, together with the industry leaders like our Preferred Partner for Cosmetics, Quadpack."
Sulapac is also announcing a new flexible material designed for thin-walled jars with excellent impact strength. It has a low carbon footprint based on eco-design, climate conscious raw materials and cost-efficient high-volume manufacturing. Combined with the Sulapac barrier, the company's partners can now provide a compelling portfolio of different-sized jars for both oil and water-based cosmetics. Currently, the ideal way to recycle a product made of Sulapac material is via industrial composting. It biodegrades without leaving permanent microplastics behind. Mechanical and chemical recycling are also viable options, and Sulapac is developing a new closed-loop system. Sulapac is currently looking for new cosmetic brands to join them in its mission to save the world from plastic waste.
Sulapac is known for its sustainable, beautiful and functional materials and award-winning cosmetics jars. The company was founded by two biochemists, Dr. Suvi Haimi and Dr. Laura Tirkkonen-Rajasalo, together with chemist and innovator Antti Pärssinen. Before starting their entrepreneurial journey, both women had a successful career in academic research in the field of medical biomaterials, while Pärssinen had extensive experience in developing wood-composite products.