The Paper Excellence Group through its subsidiary Domtar (a global manufacturer of pulp and specialty, printing, writing and packaging papers) and Resolute Forest Products (formerly AbitibiBowater, a major Canadian pulp and paper company headquartered in Montreal) have entered into an agreement under which Domtar will acquire all of the outstanding common shares of Resolute stock. Domtar will acquire Resolute Forest Products for approximately $2.7 billion in cash and is receiving acquisition financing from Barclays, CoBank and Bank of Montreal. With this addition, the Paper Excellence Group will further build its portfolio in North America following the controversial acquisition of Domtar last year for $3 billion (USD). Paper Excellence recently built a global empire by acquiring pulp and paper mills in Canada, Europe and Brazil. The money used for these purchases came from the conglomerate behind Asia Pulp & Paper (APP), which is owned by Sinar Mas Group (SMG) of Indonesia, to expand its business and corporate model worldwide. Critics of both deals, including the World Wildlife Fund (WWF, a non-governmental conservation group) pointed out that APP and SMG have a legacy of over 30 years of more than 2 million hectares of deforestation, destruction of wildlife habitat, fires and greenhouse gas emissions from peat development, as well as conflicts with local communities related to land grabbing, forest clearance and pulpwood plantation development in Sumatra and Kalimantan, Indonesia.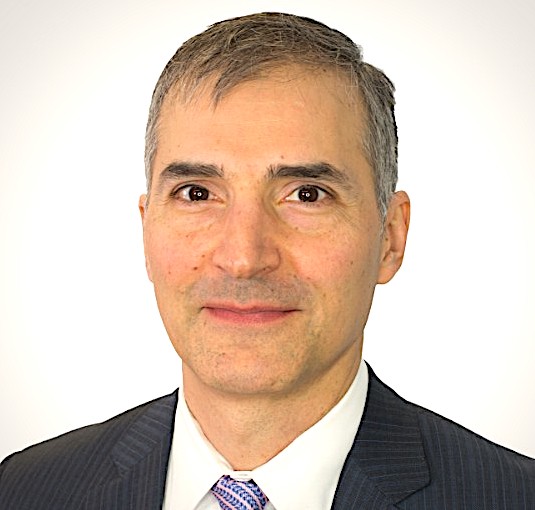 "We are excited to welcome Resolute and its employees to the Paper Excellence family," said Patrick Loulou, Vice Chair and Chief Strategy Officer of the Paper Excellence Group. "Resolute is an ideal fit for our long-term growth strategy. It complements our existing pulp, paper and packaging businesses and adds capabilities in lumber and tissue. We have seen first-hand that Resolute prides itself on its great people, strong assets and culture of excellence going back more than 200 years." Under the deal, Resolute will become a wholly-owned subsidiary of Domtar and continue to operate on a "business-as-usual" basis under the Resolute name. The Resolute management team will remain in place at the company's headquarters. Considering the workforces of Resolute and Domtar, Montreal will now become an important hub for the Group's North American businesses. Ppaer Excellence also plans to retain Resolute's production locations and levels of jobs.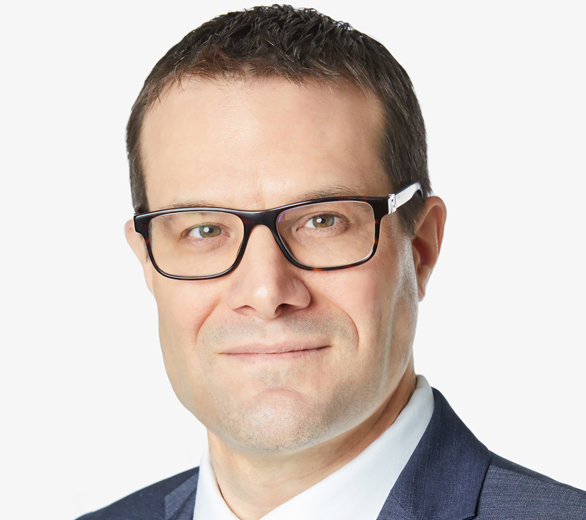 "With this transaction, Resolute will accelerate its growth as it gains access to more tools, capital and opportunities to pursue our ambitions, with the combined resources of the Paper Excellence Group," said Remi Lalonde, Resolute's President and CEO. "This is good for employees and the communities where Resolute operates because we'll continue to grow in a manner consistent with our core values of accountability, caring and trust that we hold dear. Together, we'll form a stronger and more resilient, diversified forest products company, positioned to compete on a truly global scale, with a shared commitment to being a trusted business partner, dedicated to sustainability and to caring for its people and communities."
Resolute Forest Products is a global leader in the industry with a diverse range of products, including market pulp, tissue, wood products and papers, which are marketed in over 60 countries. The company owns or operates some 40 facilities, as well as power-generation assets in Canada and the United States. Domtar is a leading provider of a wide variety of fibre-based products – including communication, specialty and packaging papers, market pulp and air-laid non-woven products, and has about 6,400 employees in more than 50 countries around the world. The Paper Excellence Group is a privately-held holding company that oversees individual pulp and paper business units. Its operations include the manufacturing of pulp as well as specialty printing and writing and packaging papers, producing over 7 million tons annually with a workforce of over 10,000 in its nearly 40 locations across the Americas and Europe.