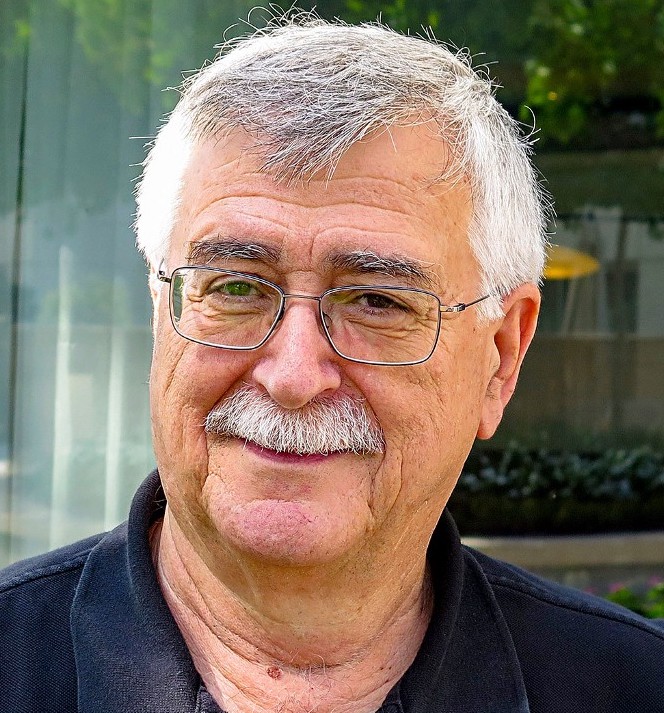 In a new white paper, Modernizing Variable Data Printing, Jacob Aizikowitz, founder of XMPie and its President until retiring in May of 2019, provides an insightful exploration of modern VDP technology. The white paper explains how modern VDP came to be a key innovation, the technology developments required to materialize that vision, and the interaction between modern VDP and the broad spectrum of applications in individualized marketing and communications applications. Aizikowitz explains how the development of modern VDP followed the philosophy and footsteps of desktop publishing, which was all about empowering its originators – authors, designers and creative professionals. As a result, implementing modern VDP involved:
• Defining Dynamic Documents and Elements-based Variable Data Print Definition Languages (E-VPDL).
• Developing software that would support creating and editing Dynamic Documents.
• Developing algorithms that transformed Dynamic Documents into print streams while leveraging caching and reusing as much as possible. The white paper also presents architectures for efficient parallel processing of such algorithms, which emerge as a perfect fit for today's ability to leverage cloud systems to amass on-demand, massive computing power.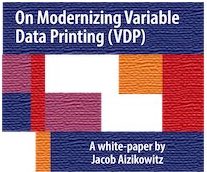 On the business and strategy side, the white paper takes a close look at VDP in the fast-growing Customer Experience (CX) and Customer Experience Management (CXM) markets. The report also includes a What's Next section that explores the role of VDP in modern customer experiences that have print as an integral part – and even includes a few thoughts about the role of artificial intelligence (AI) in VDP.
What you'll learn
Developers of VDP solutions (software and hardware, vendors, printing businesses, digital agencies, etc.) will get an intimate look into the foundations and how they work together, including what impacts performance and what drives the ability to link print and digital media to create engaging and successful customer experiences.Leaders of print businesses will gain insights to engage customers or prospects with higher-value propositions, especially automating the creation of more convincing brand/consumer dialogues for winning customer experiences. Brand Executives will understand what's possible with print (especially as it relates to packaging, labels, and any form of on-object printing) and how to leverage that for using the "product" as a touchpoint in customer journeys. For more information, please visit the XMPie website.