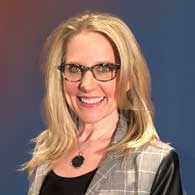 Joanne Gore Communications (JGC, Toronto), a full-service, marketing agency that helps software, hardware, manufacturing and print companies generate awareness, customer engagement and growth, has announced new Generational Marketing Programs that zero-in specifically on how different age-groups make their important business-buying decisions. "At the end of 2019, the focus was on how millennials would be making up more than 50% of the workforce in 2020, and the challenges that would bring," said President Joanne Gore. "Just as we were gearing up for 'the great millennial influx', the pandemic happened. Fast-forward 2 years – and Generation Z's entry into the mix."
The PEW Research Center breaks down 5 distinct generations that exist today as:
• The Silent Generation: Ages 77 – 94
• Baby Boomers: Ages 58 – 76
• Generation X: Ages 42 – 57
• Millennials: Ages 26 – 41
• Generation Z: Ages 25 and under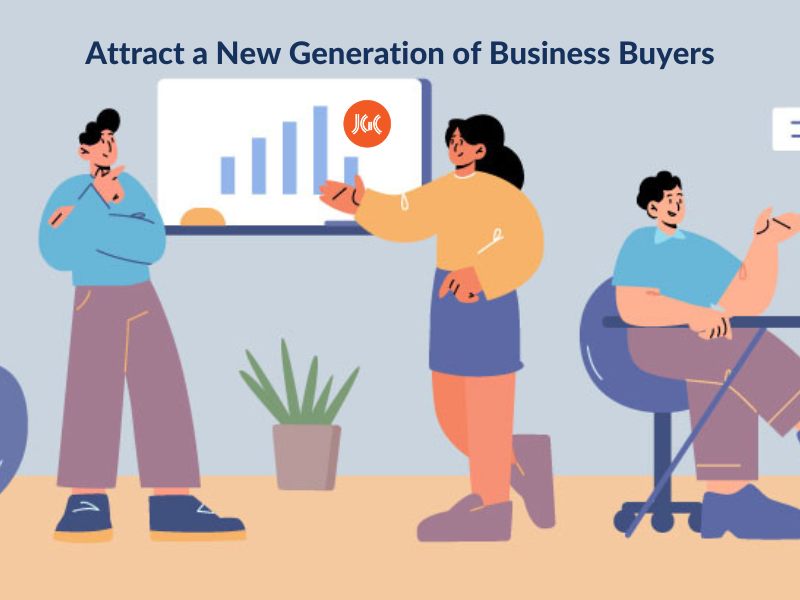 Today's oldest millennials are 41 years old. Gen Zs, also referred to as Zoomers, comprise 25-year-olds and under. This is causing many Gen X/Baby Boomer business owners and executives to wring their hands, shake their heads, and think: I have no clue how to deal with these new consumers and workforce. They don't think like we do. They don't behave like we do. They don't work like we do. "But is that really the case?" asks Gore. "JGC employees and associates span Zoomers to Boomers. From years of research and personal experience, we are committed to understanding how each generation makes decisions, what's important to them, what they expect from businesses – and crucially, the real reasons behind why they buy, what they buy, and how they buy," she added.

The company has now added this new dimension to its growing list of services – the targeted telling of a company's story directly and in detail to a new generation of business buyers – taking engagement to an entirely new level of sophistication and performance. In the process, it also answers key consumer questions such as:
• Where's the first place you turn to learn about a new product?
• What do you look for in a manager?
• How do you manage your time?
• What are your favourite social-media platforms and why?
• How do you prefer to communicate?
• What's more important to you: education or experience?
• And most importantly, what specifically influences your buying decisions?
For more information, please visit the Joanne Gore Communications website: https://www.joannegorecommunications.com.