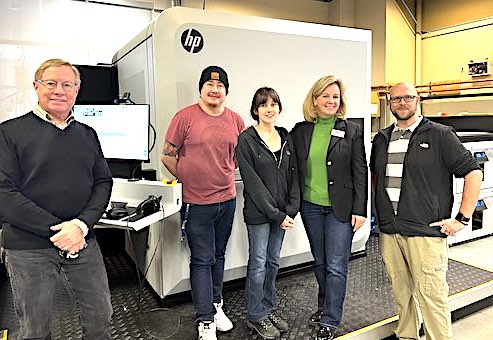 West Canadian Digital Imaging (WCD – Calgary, Alberta) a leading provider of digital print and information solutions, has invested in an HP Indigo 15K Digital Press, as well as HP Site Flow and an HP Latex R2000. The announcement marks the first installation of an HP Indigo 15K Digital Press in Western Canada. WCD has a wide range of services including personalized, on-demand print and fulfillment. With its on-demand print services, WCD is providing sustainable solutions to customers allowing them to print only what they need, when they need it, therefore minimizing waste. WCD also provides creative and integrated services that help customers transform their business and tell their story. They've been in operation since 1952 and have over 60,000 square feet of production space.
With this addition WCD is bringing outsourced work in-house while providing offset-class print quality. This investment will provide WCD with a competitive advantage and new services to attract new customers with capabilities that range from high-end printing on multiple substrates, to packaging using high opacity inks and spot colours. WCD is also leveraging HP Site Flow, a cloud-based, scalable, end-to-end workflow platform to achieve their goals. HP Site Flow will allow WCD to automate order connectivity from upstream brands and content providers, while maximizing efficiency and throughput. With HP Site Flow, WCD is tapping into the global e-commerce market, building a network to fulfill orders locally, and is now equipped with the capability of managing hundreds of thousands of orders per day.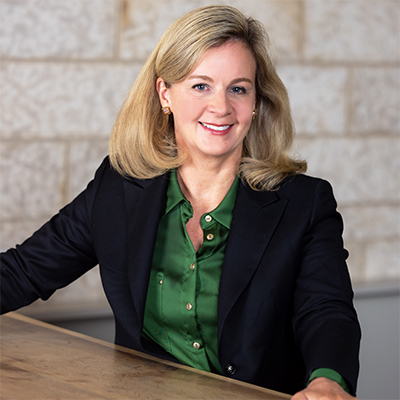 "The platform model is revolutionizing the print industry and has enabled WCD as a print fulfillment provider to connect globally with ecommerce companies," said Karen Brookman, President and CEO of WCD. "I particularly love that by being part of a platform ecosystem, entrepreneurial businesses like ours can compete within a global marketplace. On-demand print is also helping to reduce the environmental impact of traditional print by allowing consumers to buy only what they need, when they need it," she added.