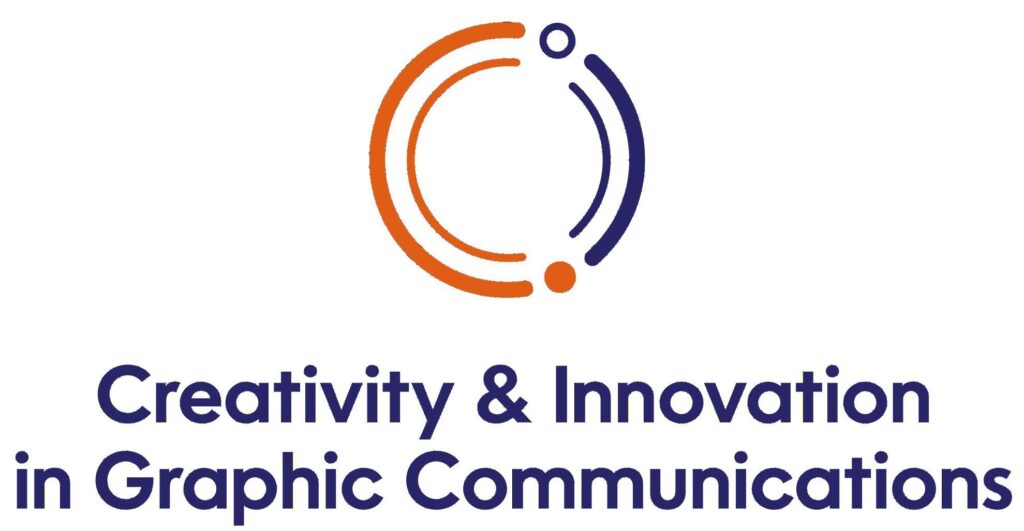 Toronto Metropolitan University (formerly Ryerson University) will hold its annual GCM (Graphic Communications Management) Colloquium as a two-day hybrid conference Thursday, March 23 and Friday, March 24, 2023. The first day of the conference will take place in person at its Campus at 125 Bond Street in downtown Toronto, while the second day will be delivered online via Zoom. This year's theme is Creativity & Innovation in Graphic Communications and will explore frameworks and practices that inspire action and bridge gaps through the application of innovation and technological advancements.
The yearly conference is organized and operated by the university's Graphic Communications Management (GCM) students with the help of faculty advisors. It's an experience that brings students and members of the industry together to foster networking opportunities, create meaningful connections, share relevant research findings, and present new opportunities to discuss trending topics within the realm of the printing and graphic communications industry. Event cost is $10 cash at entry for the March 23 live event, which will also give attendees access to both days.
Please RSVP here. For more information, or if you would like to support this event, please contact Ayesha Abdullah, President of the GCM Colloquium, at ayesha.abdullah.torontomu.ca.