Canadian Print Scholarships (CPS, Toronto) has announced that three Canadian Printing Industries Scholarships, named in honour of Ontario print industry leaders, have been awarded to students in the Graphic Communications Management (GCM) Program at Toronto Metropolitan University (TMU, formerly Ryerson University). The students received their awards, along with other scholarship winners, at the 2022 GCM Awards Night held on November 17, 2022 at the University in downtown Toronto.
Danika Poon was awarded the Warren Wilkins Memorial Scholarship. "Every now and then, our industry produces a leader with enough vision, determination and generosity to create a successful printing business, while at the same time committing time and financial contributions to industry development, said CPS. Wilkins' leadership skills were recognized by the industry at large and he also served in a variety of key association roles.
Melissa Chow was awarded the Don Gain In-Memoriam Scholarship. As a passionate supporter of the printing industry in Canada, Gain served in many volunteer positions, including nearly 15 years with Canadian Print Scholarships. He became involved in 2002 as a Trustee, and within three years accepted the role of Chair of the Board. Under his guidance, the organization thrived, and hundreds of students continued to receive Canadian Printing Industries Scholarships during a period of difficulty for the industry and its associations.
Emma Pereira was awarded the Jeff Ekstein Honourary Scholarship. A creative thinker, Ekstein chaired the Canadian Print Industry Scholarship Trust Fund (CPISTF) for 6 years through to 2022. His coast-to-coast vision reinvigorated CPISTF's national network, engaging new schools, attracting new industry partners, and rewarding many new scholarship students. Ekstein drove creation of a new Canadian Print Scholarships brand while transitioning the Fund's resources towards increased scholarship awards and a growing funding base. He's a tireless, long-serving print-industry volunteer. Recognized in 2016 as Community Leader of the Year, his commitment for giving back to our industry and to young people has been a mobilizing force for all sectors of the printing and graphic communications industry.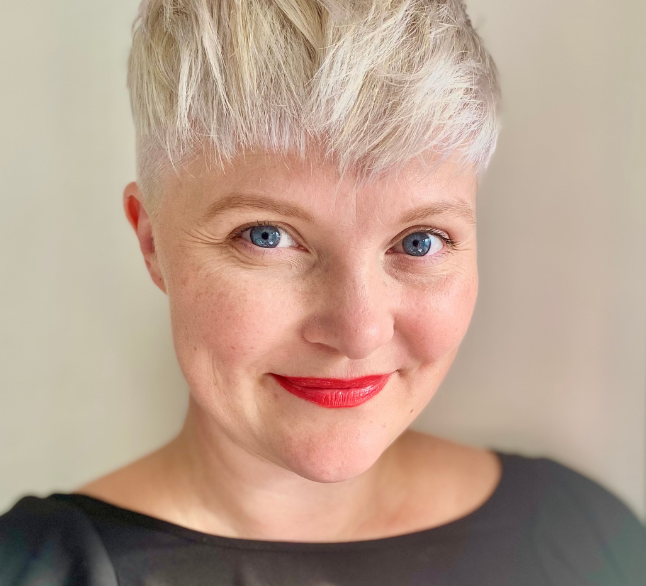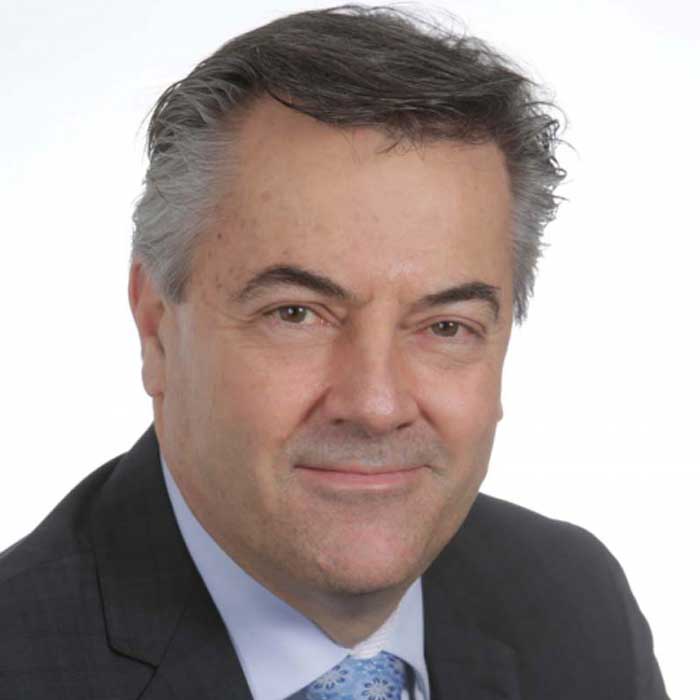 "It was our first in-person Awards Night in three years," said Natalia Lumby, Interim Chair of Graphic Communications Management at TMU. "We're so proud and happy that the award recipients were able to meet some of the people who made the scholarships possible." Mike Collinge, Board Chair at Canadian Print Scholarships, added: "It's always a pleasure to give out awards like these. These students represent the future of our industry." The mission of the Canadian Printing Industries Scholarship Trust Fund is to attract the brightest and best students available to the printing and graphic communications industry by providing financial assistance to enroll and continue in a post-secondary management or technical program at an approved educational institution.