Ricoh USA (Exton, PA) has announced its Ricoh Advanced Career Education (ACE), an industry-first training program that certifies educators to prepare students for a career in the growing commercial print and sign & graphics fields. Collaborating with industry partners, educational institutions, and organizations nationwide, Ricoh ACE equips the next generation of print professionals with the skills to manufacture today's most complex print products, and the tools to meet tomorrow's sophisticated print demands, said the company. The program supports economic development and empowerment by providing access to education and economic mobility to communities in need via careers within the high-demand printing industry.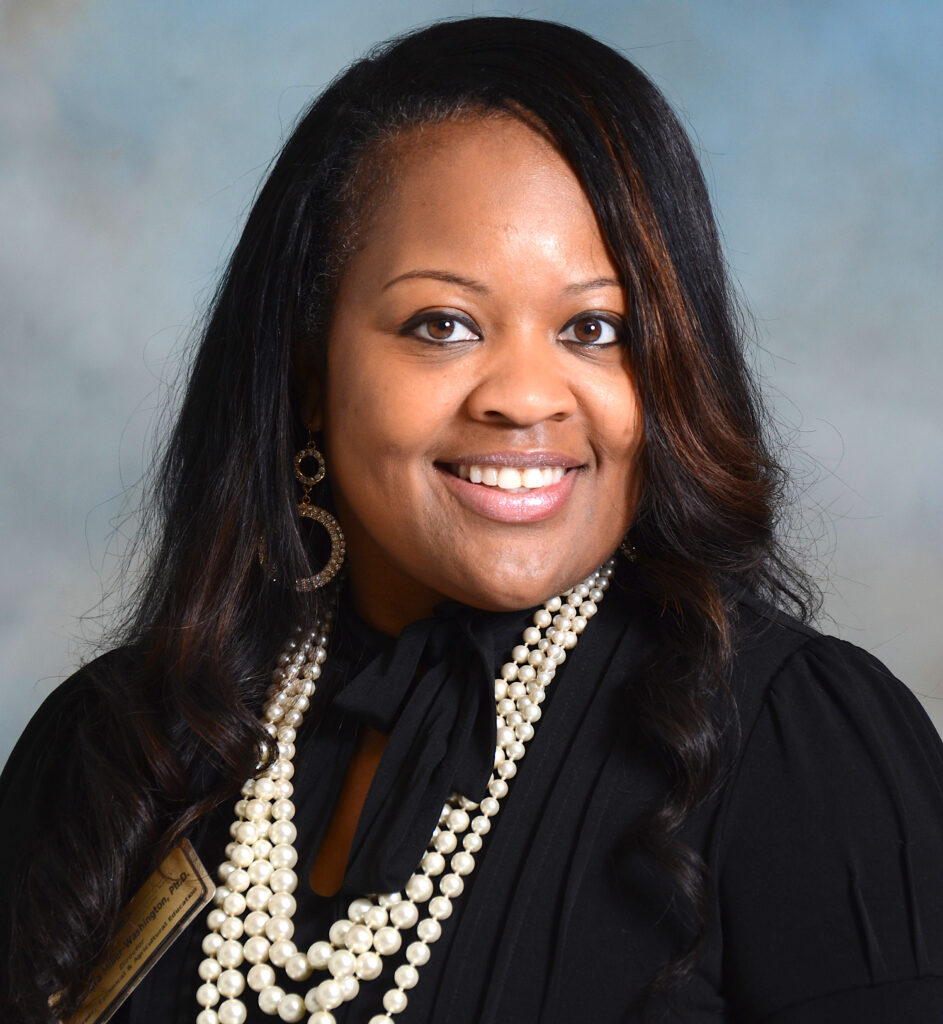 "Our goal is to provide innovative learning spaces for students to develop the critical thinking and life skills that position them for future success as contributors to an engaged community," said Dr. Cassandra Washington, Executive Director, Career, Technical and Agricultural Education (CTAE), and CEO of Hutchings CCA, Bibb County School District, in Macon, Georgia. "Ricoh ACE offers an ideal opportunity to do just that, providing our instructors with the tools, technology and support needed to give students the practical and technical skills they will need in the real world – making them career-ready from the moment of graduation. We're proud to be leading the way as the first organization in the nation to deliver the program and excited to partner with Ricoh, whose team members and support are truly unmatched."
Ricoh ACE trains and certifies instructors across a range of educational institutions (including high schools, community colleges, and adult education, career and technical schools) to deliver the curriculum to students at their local institutions, and certifying those students, as well. ACE instructor training takes place at the Ricoh Customer Experience Center (CEC) in Boulder, Colorado, where Ricoh's print experts provide hands-on experience with the core printing industry technologies and technical processes employed today – as well as graphic design, specialty software, production automation, workflow best practices, and in-depth industry insights. Participants are also granted future access to Ricoh's technical experts for ongoing remote support when delivering the curriculum at their respective educational institutions.
Program completion earns participants the Certified Sign and Graphic Production Specialist certification for both instructors and students, ensuring graduates have the necessary technical and professional skills, education and training to effectively become gainfully employed within the commercial print and sign & graphics industries. Ricoh ACE also integrates job-search skills to ensure that graduates and trainees are supported in their transition to the career field – including interview preparation, communication proficiency skills, and a guaranteed job interview upon successful completion of the program.