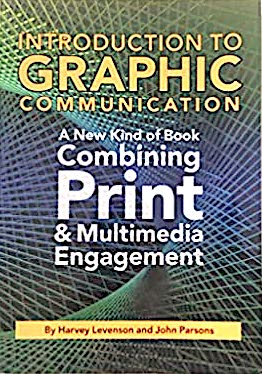 Published by IntuIdeas, the bestselling textbook Introduction to Graphic Communication, driven by Ricoh's Clickable Paper app, recently reached a milestone of over 4,000 books sold. Adopted by 25 educational institutions and a number of leading printing industry companies, the book (now in its third printing) has become a bestseller in graphics arts programs at high schools, technical schools, community colleges, and four-year college and university bachelor's degree programs. Graphic communication companies are also using the book for quick training of new employees who have little or no printing industry experience.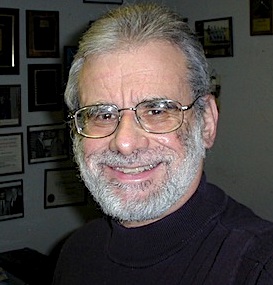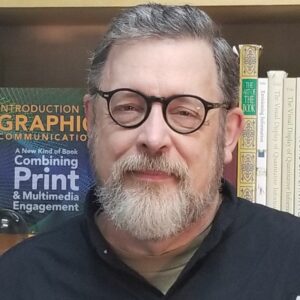 Co-authored by Cal Poly Professor Emeritus, Harvey Levenson, and former Seybold Executive Editor John Parsons, the book has proven the viability of Ricoh's Clickable Paper app as a means for addressing different learning styles. Levenson added: "People learn best in different ways. Some prefer reading a printed book. Some prefer viewing videos. Some learn best by listening to lectures. And some learn by a combination of these approaches. This book provides all options directly from a printed book."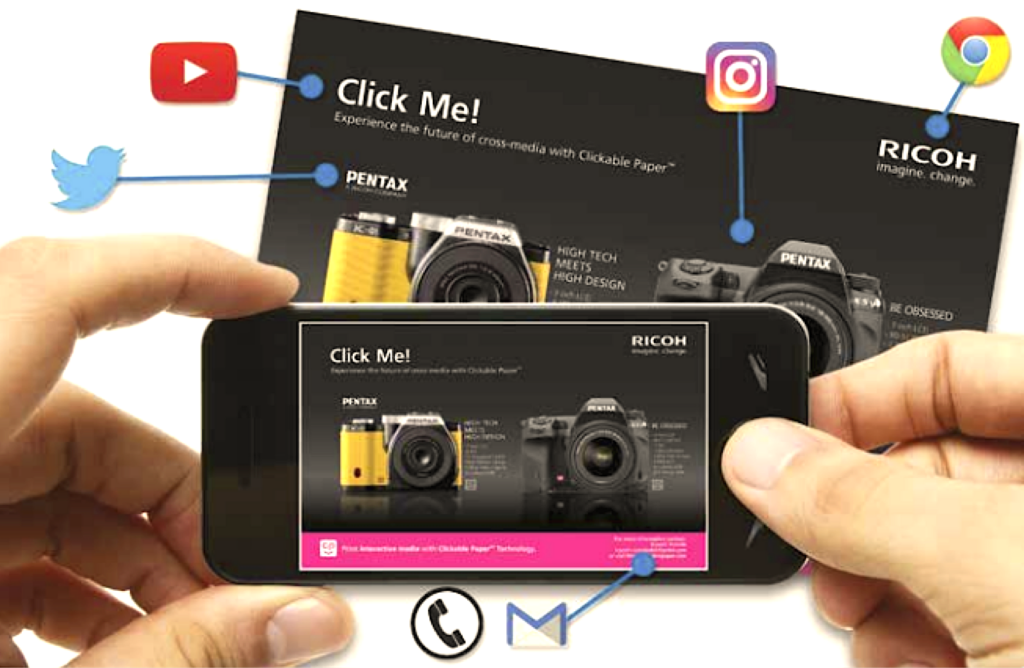 Instructors receive a free book syllabus and exam questions. The Ricoh app is free from any app store, and all that's needed for the clickable experience is a smartphone or electronic pad. "We have now companioned the book with a ready-to-use syllabus that turns its chapter structure into a 12-session lesson plan and rubric, covering everything students of graphic communication will need for a thorough grounding in the subject," Parsons added. "In giving the book's interactive elements equal weight with the text, the syllabus lets instructors offer their students a channel of live information that they'll continue to find relevant long after the course is over."
Those purchasing 10 or more books will also receive a free, signed copy of Understanding Graphic Communication, Levenson's landmark graphic communication book, the first having a year 2000 copyright. The book covers graphic communication history and philosophy. The offer is available only while supplies last.