ThePrint Media Centr has announced the launch of the Project Peacock Network, a video streaming platform sharing 'printspiration' and resources with print and marketing professionals around the world, 24/7/365. The Project Peacock Network is accessible at ProjectPeacock.TV and kicks off with the series, Project Peacock: Print Production, produced in partnership with INKISH.TV. These episodes share the benefits of collaboration across creative, paper, printing, finishing and technology partners, to ensure printed materials achieve their intended creative and business results.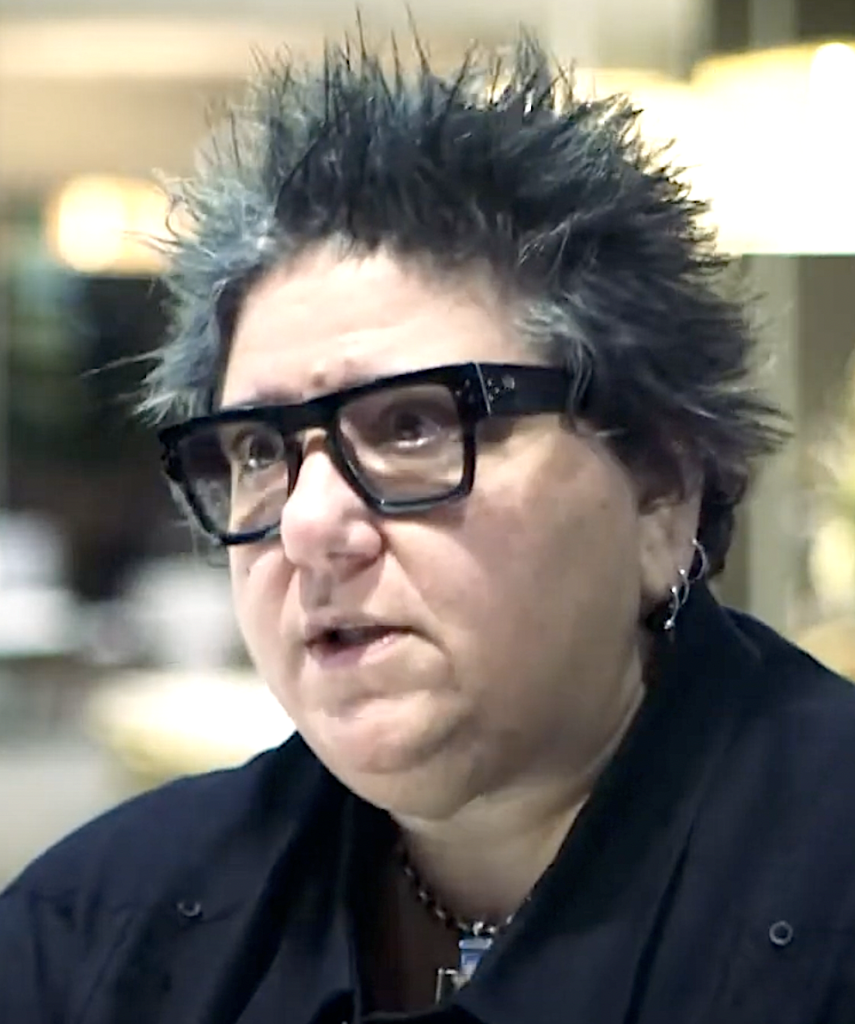 Project Peacock began in 2017 as a "show-and-tell" at advertising agencies. In 2019 Project Peacock morphed into a 'Print Fair' where students, print service providers, and industry vendors were also invited to attend. In 2021, the online Project Peacock Platform launched for networking and online events with a growing network of Peacock Partners. "Project Peacock has engaged with more than 4,000 attendees to date, but the data for the views of Platform-session replays told me that the audience wants quality content to watch on their own, and a streaming platform was the perfect way to deliver on that," said Deborah Corn (The Intergalactic Ambassador to the Printerverse at Print Media Centr) and Founder of Project Peacock.
Project Peacock: Print Production, is the first series to launch on the network. Each episode shares a story about collaboration, and how unique challenges of the featured projects were resolved. Canon Solutions America and Domtar Paper, who have been part of Project Peacock since its inception, as well as Neenah, are the first companies to have streaming episodes on the platform.