Leading North American software developer CloudLab Americas (Newhaven, CT), creators of packQ and printQ web-to-print solutions, with over 300 installations in 25 countries worldwide, has released a complimentary 16-page whitepaper. The new study examines the fascinating origins and birth of web to print (W2P) technology and reveals how printers can cut costs and add new revenue streams – while also capitalizing on the lucrative print-embellishment market, and the explosive small-parcel packaging market in particular. It also presents statistics on web-to-print's growing popularity – reflecting why today's successful print shops (both offset, digital and hybrid) have moved well beyond their employees processing all orders by deploying a customer-friendly online storefront.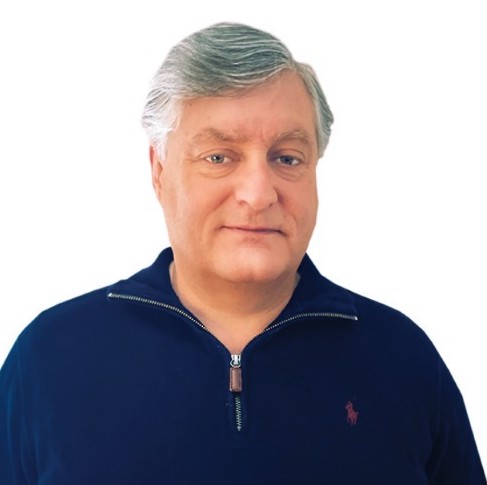 "For whatever reasons, offset printers have been slow to adopt modern web-to-print technology, while their digital counterparts have embraced it and are currently reaping its many rewards," said Steven Antoni, President of CloudLab Americas. "The simple fact is that offset and even hybrid printing companies are leaving millions of dollars in revenue on the table by not taking full advantage of modern web-to-print technology – especially when adoption is so easy. It's likely that the hype around digital advancements has obscured the fact that the technology is also a significant cost reducer and profit-builder for offset printers as well." Antoni also pointed out that offset and hybrid shops have a clear advantage over other web to print users because they know the intricacies of printing inside out. "Imagine what you could do, as printing experts, with technology that automates your entire purchasing process from start to finish. It would be like having an unsalaried salesperson available 24/7," he pointed out.
Antoni added that CloudLab Americas is especially strong in the packaging sector, with software built from the ground up specifically for folding carton, corrugated, labels and flexible packaging. "We're one of the few companies that fully understands the complexities of packaging and package design. Plus, packQ web-to-pack software includes easy-to-use features and tools, some exclusive to CloudLab, and some powered by Artificial Intelligence."
You can download CloudLab Americas' free Whitepaper: The Adoption of Web to Print Technology in Offset and Hybrid (Offset & Digital) Printing Environments at https://www.webtopackq.com/resources/white-paper-the-adoption-of-web-to-print-technology-in-offset-and-hybrid-offset-digital-printing-environments.