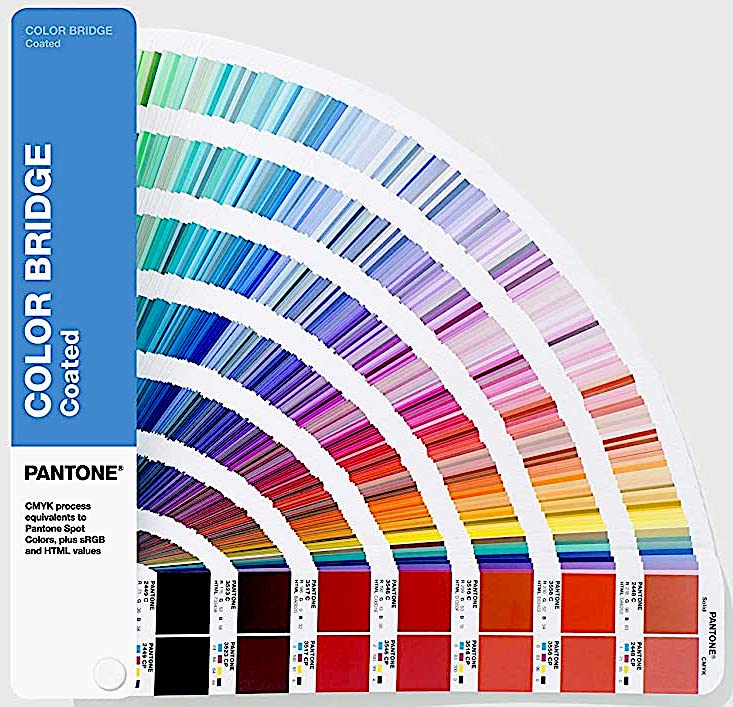 The Pantone Graphics Matching System has added 229 new colours, including 224 mixed colours, and 5 base-ink colours. The additional colours are also included and integrated within Pantone Connect, Pantone's digital design platform. The global colour authority and provider of professional colour language standards and digital solutions for the design community, said that the new colours have joined Pantone's already extensive library of over 2,350 colours available across all of Pantone's Graphic System products – including the flagship Pantone Formula Guide – and additional Pantone products such as the Pantone Color Bridge, Pantone Solid Chips, Pantone Solid Guide Set, Pantone Reference Library, Pantone Portable Guide Set, Pantone Essentials Set, and Pantone Solid Color Set.

The addition of these new colours highlights the increased need for more nuanced shades across the library to help designers easily integrate with their evolving workflow such as:
• Trend-Relevant Colours. The addition of more dark neutrals, blues, greens, and purples allows for more variety throughout the design process while keeping up to date with trends.
• Colour Accuracy. The latest Pantone colour guides are the most stable and consistent printed colours, matching the master standard digital data with all-new and updated cross-referenced data for closer parity between physical and digital formats.
• Digital integration and ease of use. Designers can access all PMS Colours, including the additional 229 PMS colours in real-time through Pantone's digital application, Pantone Connect.
• Product advancements and development. All Pantone colours in the new Pantone Formula Guide are eco-friendly, containing soy and other vegetable oils, with consideration for low migration of volatile organic compounds (VOCs) to ensure compliance with OSHA, the EU, and GHS.
Finally, all existing and new colours in the Pantone PMS system have been formulated using the 11 base inks in its colour library. And, to ensure no disruption to a user's design workflow and creative projects, the appearance across Pantone products and services, including the Pantone Digital Master Libraries, will remain unchanged.