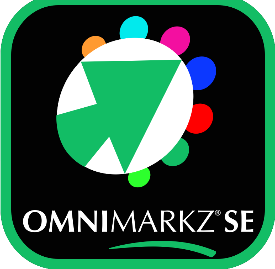 The new, standalone conversion application for Microsoft Windows 10 and 11 platforms, is a multi-format desktop conversion app that's a combination of 3 popular conversion tools in the Markz line. OmniMarkz SE makes the tasks of converting, opening, editing, recreating, and archiving PDF and other file types quick and easy. Its unique design and capabilities will help document production workflow platforms to save time, money, and resources, said the software provider. The application combines PDFMarkz, IDMarkz, and QXPMarkz in one integrated solution.
It supports content sustainability by repurposing content without the expensive and labour-intensive process of redesigning entire documents. OmniMarkz SE gives users that create PDF, Adobe InDesign, and QuarkXPress documents the ability to convert to IDML (InDesign Markup Language), via a single application. Users can "open IDML in" their "System Default Application," or a "Specific Application" (such as Adobe InDesign, QuarkXPress, and Affinity Publisher), which the user can designate.

OmniMarkz SE has no required dependencies, which means that neither native applications nor plug-ins are needed to run the software. OmniMarkz SE supports conversion of Adobe InDesign 2023, QuarkXPress 2023, and PDF file formats of any kind. Examples of PDF files include Canva, CorelDRAW, or Apple Pages PDFs. Users simply drag and drop any IDML-supported file onto the OmniMarkz SE application to export PDF, InDesign, and QuarkXPress files to IDML. Users can also extract image previews at the resolution used that are embedded in the file. These IDML file types include QuarkXPress, Affinity Publisher, Adobe InDesign, and others.