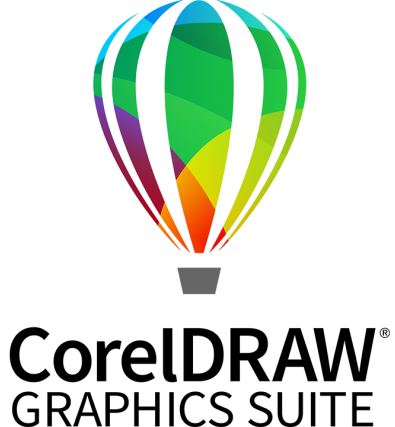 CorelDraw Graphics Suite, a leading industry design solution for vector illustrations, layout, photo editing, typography, and real-time collaboration, has released new updates that "make it even easier for designers to create stunning results, quickly," said the software company. Available with a current subscription, the latest enhancements "shorten the path to design success and make creative work more productive." The latest updates feature new creative tools, cloud-based templates, personalized practice project recommendations, over 220 new Pantone colours and an array of customer-requested quality enhancements "that make it even easier to produce amazing results."
Some of the new features and enhancements allow users to:
• Create seamless curves effortlessly with the all-new Variable Outline tool, enabling designers to interactively adjust the outline widths along a path.
• Ensure that colours are accurate for any type of output with all the latest Pantone colours available within CorelDraw at no extra cost.
• Access over 200 cloud-based design templates. Easily search, sort and download individual templates in the online view and get personalized template recommendations.
• Easily learn new techniques with access to personalized practice project recommendations tailored to the designer's skill level and experience.
• Deliver projects faster and more efficiently via quality and stability enhancements.
In addition to a subscription option, users can now purchase a new perpetual version of the software, CorelDraw Graphics Suite 2023. This one-time purchase includes several updates that were previously released for subscription customers with CorelDraw Graphics Suite 2021, plus some all-new features.