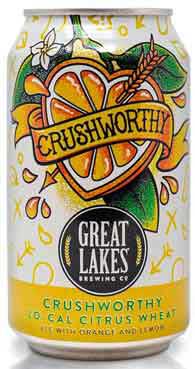 Submissions are now being accepted for INX's third annual Colored by INX Can Design Contest. The event, sponsored by the INX International Ink Company, (Schaumburg, Illinois) began two years ago. All brand owners, design agencies, marketers and metal decorators who produced a commercial can design before December 31, 2021 using the INX Color Catalogue are eligible to participate. Crown Brand Building Packaging won the first title in 2020 with their entry for Indio's Beer's Pueblos de México Unido Edición Muertos. Great Lakes Brewing Company took the top honours last year for their Crushworthy Lo-Cal Citrus Wheat Beer can design. Entries for this year's contest must be postmarked by April 29, and a new approach is being applied to determine the finalists and ultimately the winner. An independent panel of six judges will now review and make their selections during the voting process.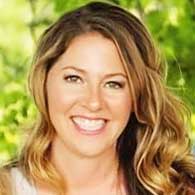 "From the start, it was always part of the plan to be innovative and imaginative with this contest," said Renee Schouten, Director of Marketing for INX. "We've had a lot of fun with it and received a great amount of feedback, and thought the timing was right to involve some very experienced and creative people outside of our organization in the process. Going forward, we plan to rotate our panel of judges every year to provide different insights. The interest level in our contest has been high from the start and the entries we receive each year are exceptionally creative. We're looking forward to seeing what will be the best of the best this year," she added.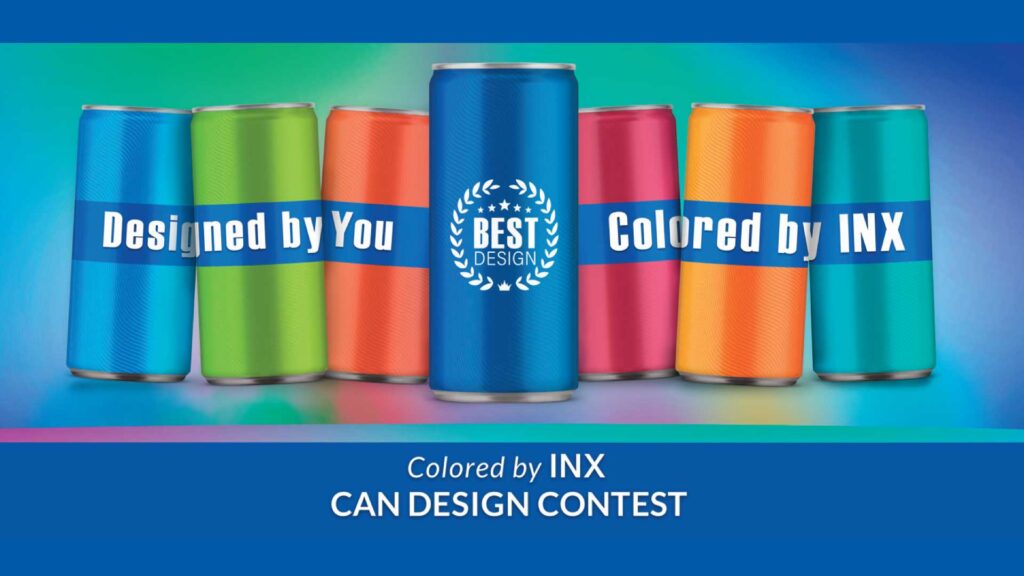 Once the judges determine the finalists, their selections can be viewed online starting May 10, 2022. The winner will be announced on the INX International Ink Company website and its social media platforms on May 18, 2022. More information is available about contest dates, times and rules – including how to submit a design entry – on the INX International Ink Company website.