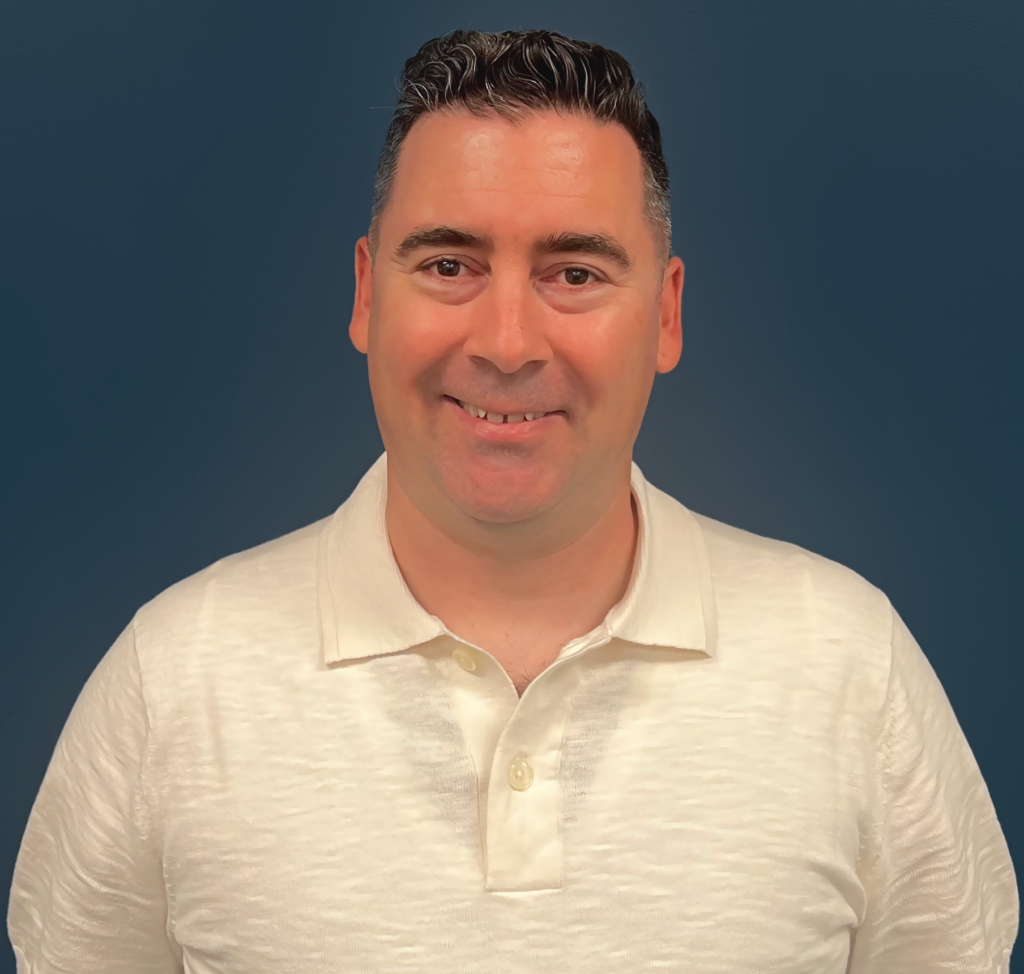 Mitchell Press (Burnaby, British Columbia) has strengthened its sales team with the addition of Business Solutions SpecialistEly Ross, who will anchor its Calgary Sales Office. Ross brings over 20 years of hands-on technical knowledge and expertise, and a "relentless drive for problem solving." His previous experience as a digital production manager responsible for pre-press, colour management, mail management, and facilitating custom online marketing storefronts, makes him an ideal technical consultant, said the company.
Mitchell's VP of Sales, AJ Rai, added: "Not only is he a great cultural fit for our team, Ely also has an incredible amount of experience and personal drive that we're excited to share with our Alberta partners. Coming from a highly technical customer-service background, we look forward to further developing his career to become that front-line solutions provider for our partners. We have served Albertan communicators for decades, and we are excited to build and support a local office while contributing to the community." Ross will be based in his hometown of Calgary, Alberta.
"I'm really excited to join the Mitchell team," said Ross. "They've built a strong reputation in the industry for trust, adaptability, and forward-thinking capabilities. Our team has built such a smooth workflow. It will let me focus on making a difference for our business partners. Mitchell's strategic investments deliver further growth and longevity on its current 94 years, all at a challenging time in the economy. It's really refreshing to be part of Mitchell as they double down to help businesses succeed and grow."

Invested in staying current with changes in consumer behaviour, client needs and new technology, the company recently invested in Canada's first Landa Nanographic Printing Press, which is scheduled to be installed in the 4th quarter of 2022. The Mitchell Group of Companies includes Mitchell Press, Mitchell Digital, Project28, and Pacific Bindery, bringing over 9 decades of experience to provide sustainable, award-winning, visual communication solutions from its 65,000-square-foot facility in Burnaby, BC.