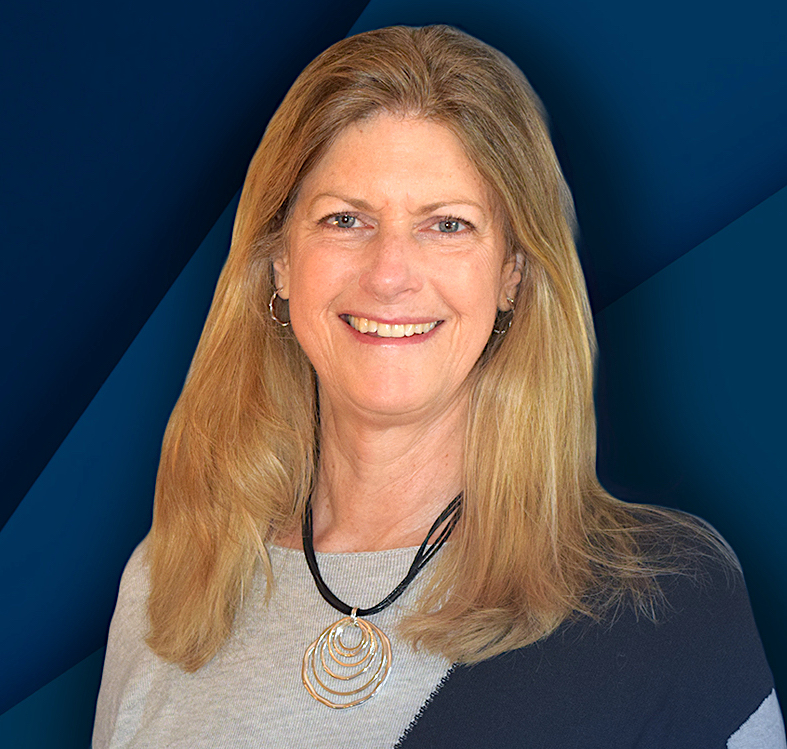 Award-winning, environmentally progressive North American printer and visual communications leader Mitchell Press (Burnaby, BC) has announced the opening of its United States Sales Office in Portland, Oregon, led by U.S. General Manager Dianne Bullas. The office address is 4800 Meadows Road, Suite 300, Lake Oswego, Oregon 97035 USA. Bullas brings over 30 years of print publication operations and sales leadership to lead Mitchell's U.S. team. Her extensive knowledge of publications, retail catalogues, direct mail, and distribution, adds exceptional depth of knowledge for Mitchell's U.S. business partners. "Having competed with Mitchell Press throughout my career, I've always been aware of their reputation for exceptional quality and customer-centred service. I'm really excited to be part of this team," she added.
"We are tremendously excited to have Dianne lead our U.S. operation," said Mitchell Press President Garry Gunter. "The depth of her experience, leadership skills and personality align perfectly with Mitchell's team culture. For Mitchell, it's imperative that we invest in our partners as much as they invest in us. Today we have local representation who understands our partners' nuanced needs and business goals." Executive Vice President Scott Gray added: "Having Dianne on our team is an incredible advantage for our U.S. partners. We've invested heavily in the West Coast by building a team of local representatives who know the market and how to facilitate exceptional work. Dianne is an ambassador of quality, trust, experience and adaptability – the cornerstones of our business."

The Mitchell Group of companies includes Mitchell Press, Project28 and Pacific Bindery, bringing over 90 years of experience to provide sustainable, award-winning, visual communication solutions from its 65,000-sq-ft. facility headquartered in Burnaby, British Columbia (with sales offices in Calgary, Alberta and Portland, Oregon).