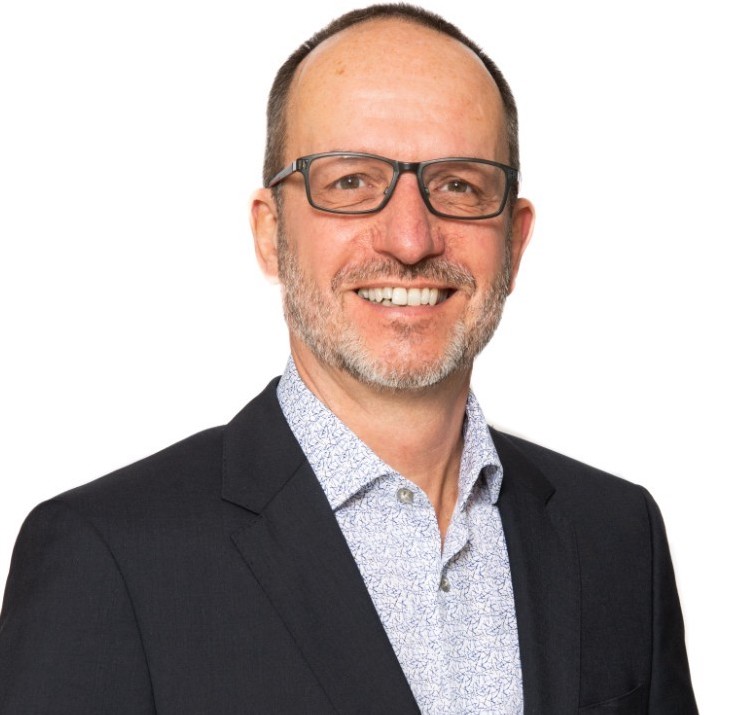 To meet the demands of its growing customer base, Connecting for Results (CFR, Toronto) has added industry veteran Ken Freek, an experienced leader in business optimization and product management, to its growing team. He'll assume the newly created role of Business Improvement Specialist. The addition will enable CFR to immediately expand its services to clients across North America. CFRfacilitates strategic connections to help companies achieve their goals in the areas of mergers and acquisitions, market-driven management strategies, executive recruitment and transformation support.
Freek has significant experience in sales, marketing, operations, automation, change management, supply-chain issues, and logistics. He has held the position of VP of Product Management at Heidelberg Canada, and worked as a Project Management Consultant for Webcom. As a print advocate, he actively helps to support emerging talent through his role as Executive Director at Canadian Print Scholarships, and provides industry counsel as the Associate Director for the Ontario Printing and Imaging Association (OPIA).

In his role at Connecting for Results, he'll be responsible for developing growth opportunities for the organization and its customers throughout North America. Tech-savvy and innovative, he has a track record of increasing productivity, customer satisfaction and successful technology integrations, and will be available to assist CFR clients with a variety of services – including marketing, business development, operational efficiency, supply-chain management, e-commerce and workflow automation.