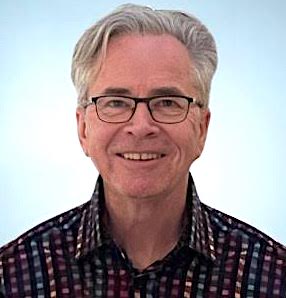 To meet the demands of its growing customer base, management consulting firm Connecting for Results (CFR, Toronto) has added marketing specialist Danny Brown to its team. A veteran in communications solutions, Brown will assume the newly created role of Sales Strategy & Development Specialist. The addition will enable CFR to further expand its services to clients across North America. CFR is a leading Strategic Consulting Organization and partner for print service providers and major consumers of print. "I'm happy to join Connecting for Results and look forward to providing customized solutions to our clients as we look to the future," Brown added.
An entrepreneur at heart, Brown previously founded Market Connections Incorporated (MCI), a marketing services firm that managed digital and direct-mail programs. Under his leadership over 25 years, MCI developed the in-house expertise to provide full-service products and solutions – including content development, graphic design, and IT to web services, digital print, mail fulfillment, and sales and marketing. The company specialized in the financial, retail, and non-profit sectors and was purchased by Doxim in the Spring of 2019.

In his role at CFR, Brown will assist clients to develop effective business and sales strategies. Forward-thinking, he's also available for fractional employment services to assist with growth and transition support, and can help companies with recruitment as well. "We are thrilled Danny has joined our team. He has a wealth of experience and the creative solutions to help our clients succeed despite industry challenges," said Gordon Griffiths, CEO of Connecting for Results.