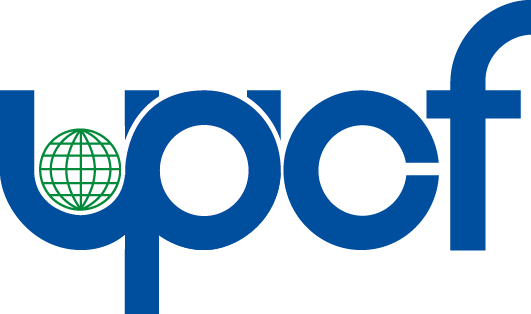 Several members of the World Print & Communication Forum (WPCF) warn that the current paper shortages will have severe repercussions in the supply of printed products for all economic markets and will endanger the rebound of the printing industry after the pandemic. The WPCF is a federation of printing associations from all over the world. A large number of them point to current supply problems in countries that include Australia, Europe, India, Japan, Nepal, South Africa, South Korea, Sri Lanka and the U.S. Canada is also feeling the impact of these shortages.
"The printing and graphic arts industry supports all economic activities with their products – be it for information, news, entertainment, education, advertising or packaging," said the WPCF. "Print also plays a huge role in everyday life, so much so that it's frequently overlooked. Our sector supplies the packaging for goods at the supermarket, books, newspapers and magazines we read, as well as the boxes for our digitally ordered food, clothing, gadgets and much more." The organization added that during the past two years, graphic products have experienced a decline. However, it emphasized that demand is now almost back to pre-pandemic levels in most countries. "In 2020 customers were forced to reduce print advertising and many switched to electronic means for their communications. In mid-2021, this market has come back to print, but customers are now facing surging prices and uncertainty about the supply of paper and board."

The ongoing strike in some Nordic paper mills has aggravated the situation not only in Europe, but also in other countries. The stocks of printing companies will not last until the strike has been settled and printers will be forced to announce to their customers their incapacity to fulfill the orders. The inability to print will cause large financial losses not only to the printing company, but also to the end customer. This will entail foreseeable shortages of many printed consumer goods and some other products including food and medical supplies that cannot be put on the market due to a lack of packaging. Plus, tensions in all markets are increasing with the war in the Ukraine and will cause additional supply problems to produce forest-based products that source their wood or pulp from Russia or the Ukraine, said WPCF.