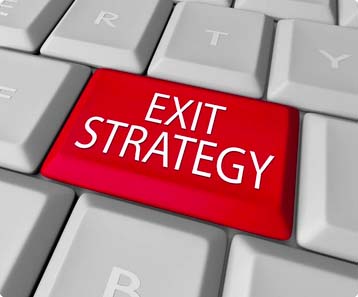 Statistics show that almost 60% of Canada's small and mid-sized business owners are aged 50 or older. The printing industry is no exception. Plus, 4 out of 10 entrepreneurs in Canada are likely to leave their businesses within the next 5 years. Key to the sale of any business is its current financial strength as well as the expertise and experience of its staffers. Is succession planning part of your current corporate culture? Is cross training a key to your operational strategy? With both owners and employees looking to exit, now is the time to ensure that everyone has a 'happy landing.'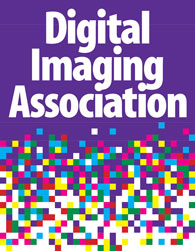 The Digital Imaging Association (DIA) has put together a unique panel of experts for this timely and helpful webinar, in addition to moderator extraordinaire Stephen Longmire, National Sales Manager at Sydney Stone and Past President of the DIA. Panelists will include:
• Gerald Chang, Managing Partner, Summit Labels (Vancouver, British Columbia)
• Steve Cussons, CEO and Co-Founder, MiniGiants (Burlington, Ontario)
• Gord Griffiths, CEO and President, Connecting For Results (Toronto, Ontario)
• Marg Macleod, President, IBEC Consulting (Ontario and New Brunswick)
Register today
The webinar will take place on Wednesday, February 22 at 12:30 pm (EST).
To register click here: https://hp.zoom.com/webinar/register/WN_cWio8s32TIaFsqhJa7PY7A.