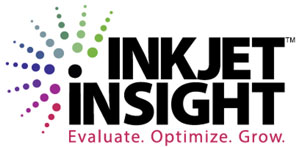 Whether developing or adapting, new inkjet technology requires R&D investments in printheads, machines, inks, coatings and consumables, plus integration and go-to-market plans. When designing for internal use in a manufacturing environment, planning for installation in existing operations is required. These are high-risk, high-impact projects often with large budgets and pressing timelines. This webinar will discuss a proven, well-tested approach for reducing the risk in high-impact projects, letting you defuse "landmines" that could "blow up" that critical project along with your budget. This approach helps you completely change the conversation with management when seeking R&D investments, and with end users interested in inkjet implementation. No more relying on, "trust us, you'll love our project." Key takeaways will include:
• Understanding the difference between risk and uncertainty – and why it matters
• Learning how to gather all "assumptions that must be true" at a project's start
• Mastering the 4 critical steps for detecting and "defusing" project "landmines"
• Learning how to enjoy (not dread) high-stakes management project reviews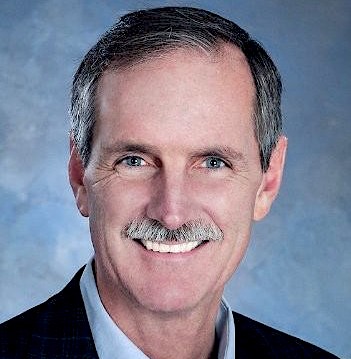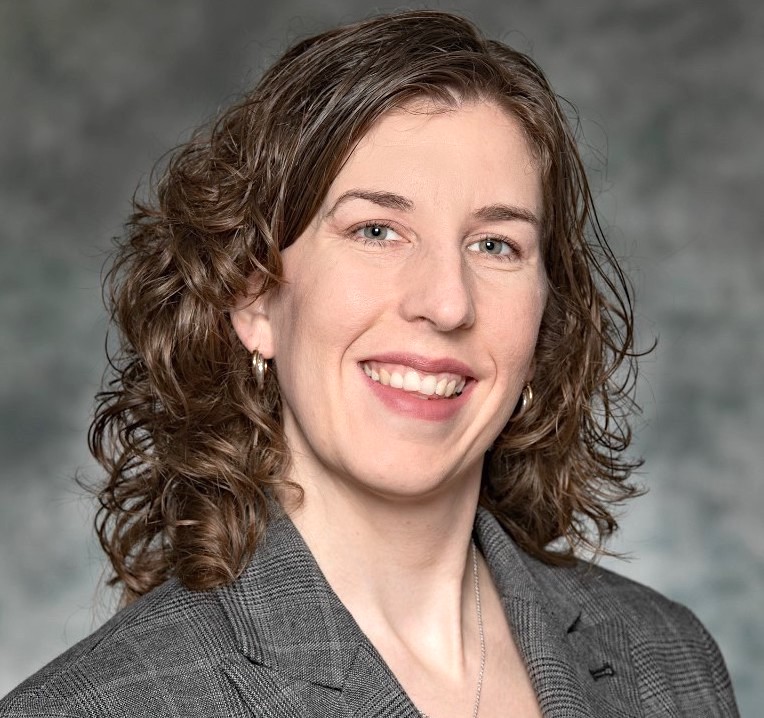 Anyone involved in the development or implementation of high-stakes projects or product upgrades will benefit from this webinar, said organizers. The webinar will take place on Tuesday, September 13 at 1 pm (EST). Featured Speakers will be Dan Adams of the AIM Institute and Kelly Lawrence of Lawrence Innovation. On-demand playback will be available after the live event. To register, please click here: Register for Webinar.
If you can't join live, please sign up to receive a link to the on-demand archive here: Register to be notified when archive is published.