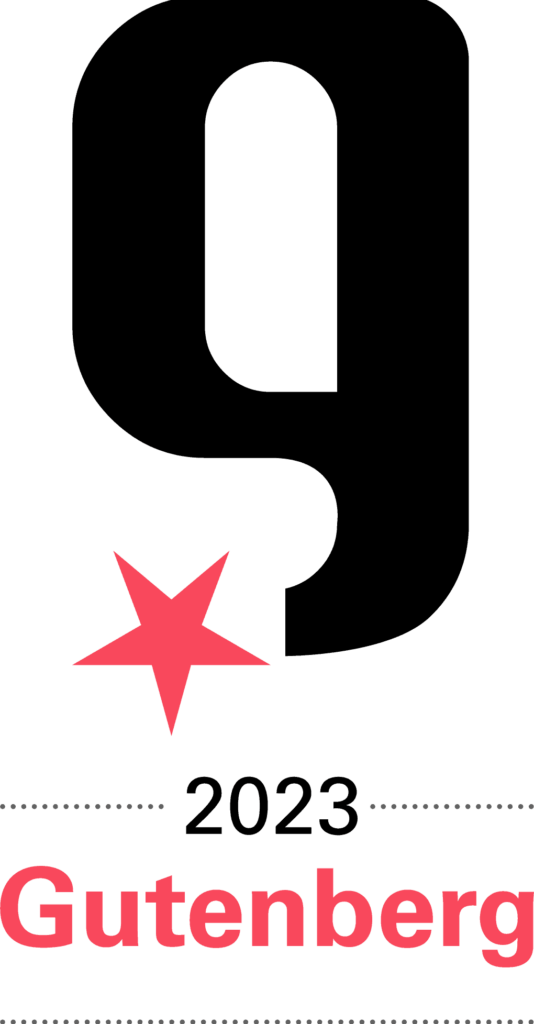 For years now, the Gutenberg Gala Committee has been talking about the possibility of including the rest of Canada in its famous annual awards celebrating Quebec's finest printers. That's now a reality! If you're a Canadian printer residing outside of Quebec, this is your chance to win "La Mention Gutenberg!"
Beginning this year, The Mention Gutenberg Outside Quebec Award will be given to the best piece printed in Canada located outside of the province, that receives the highest combined score in all categories. Since the event was established in 2013, participation in the annual Gutenberg Gala has continued to grow. Organizers are hoping to attract over 500 guests this year. The 41st Gala Gutenberg will take place at Marché Bonsecours in Old MontrealThursday, on June 1, 2023.
Here are the 15 categories in which you can register your achievements:
• 100% digital
• Binding
• Book Edition
• Customer marketing
• Display/Wide Format
• Ennoblement, finishing and complementary processes
• Flexible packaging
• GutenVERT
• Label
• Magazine Edition
• Newspaper Edition
• Non-conventional materials
• Packaging
• Self-promotional marketing
• The Audacious
Register now: Contest deadline is January 31, 2023
Organizers pointed out that The Gutenberg Awards continue to bring the industry together, raise the bar for commercial printers, and help push creative boundaries. The awards also highlight the talent, creativity, and expertise of those in our industry.
For more information and to register: https://galagutenberg.ca/wp-content/uploads/2022/07/ANG_Gala2023_formulaire_inscription_pieces.pdf
If you have questions, please contact Helene Pageau: Helene.pageau@i-ci.ca