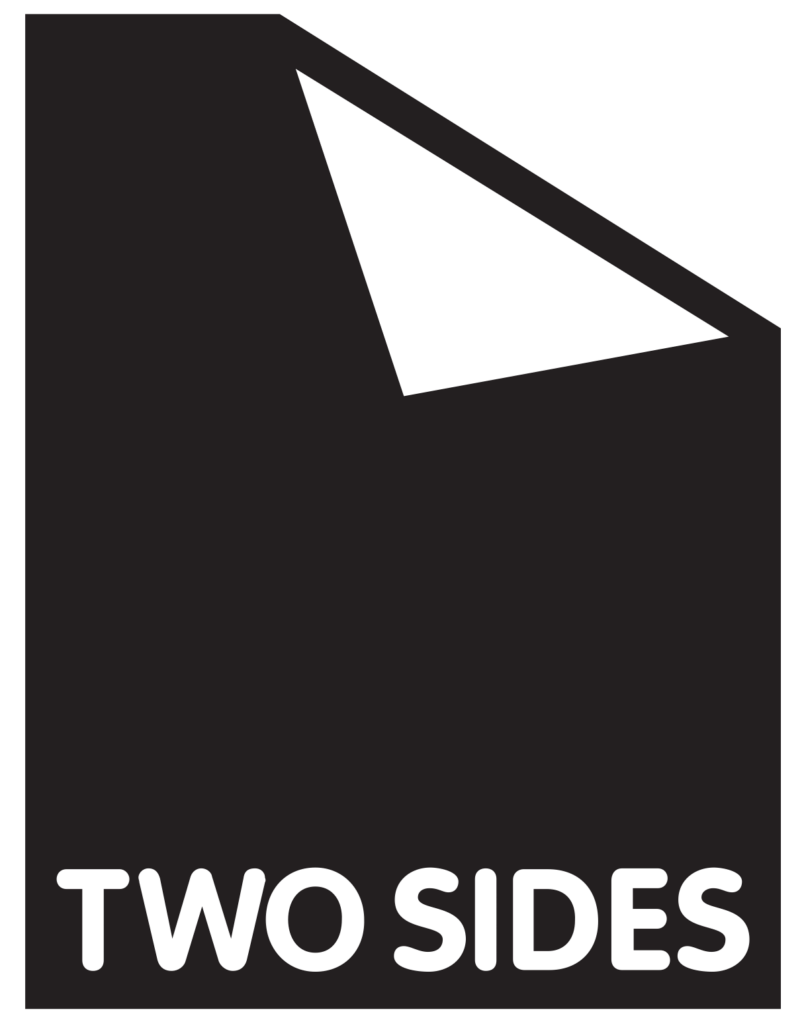 According to industry association and print and paper advocate Two Sides North America (TSNA), anti-paper 'greenwashing' campaigns aimed at consumers work, unfairly costing the U.S. paper, printing and mailing sector huge sums in lost revenue each year. But Two Sides' Anti-Greenwashing Campaign is succeeding in eliminating many of these misleading claims, clawing back hundreds of millions for these businesses, according to the results of the latest TSNA study. In their efforts to cut costs, many leading U.S. financial institutions, utilities, telecom companies and other service providers are using unsubstantiated environmental marketing claims (called Greenwashing) to persuade consumers to switch from paper to digital bills and statements, suggesting that going paperless is "green," "saves trees" or is "better for the environment."
The new TSNA research results illustrate the damaging effects these Greenwashing claims have had on the U.S. paper, printing and mailing sectors, finding that 65% of those who have seen anti-paper Greenwashing claims are influenced to switch from paper to electronic bills and statements. The study, conducted in partnership with global research firm Censuswide, also showed that the Two Sides North America Anti-greenwashing Campaign is having a powerful impact, preserving more than $308 million in annual revenue for the sector. The Two Sides study surveyed 2,000 U.S. consumers and evaluated data on major U.S. companies that have eliminated unsubstantiated and misleading environmental claims as a result of the TSNA Anti-Greenwashing Campaign. These companies represent approximately 9.5 billion annual bills and statements.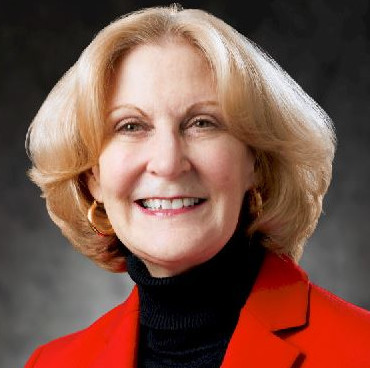 "This study not only confirms the remarkable success of Two Sides' Anti-Greenwashing Campaign, but also drives home the serious financial risk that Greenwashing among service providers poses to the paper, printing and mailing sector, threatening the economic security of more than 7 million Americans whose livelihoods depend on paper," said Two Sides North America President Kathi Rowzie. "The Two Sides Anti-Greenwashing Campaign has been highly successful, but there's much more work to do as service providers continue to distort the paper industry's great environmental record and threaten paper, print and mail volumes with opportunistic Greenwashing claims," she added.