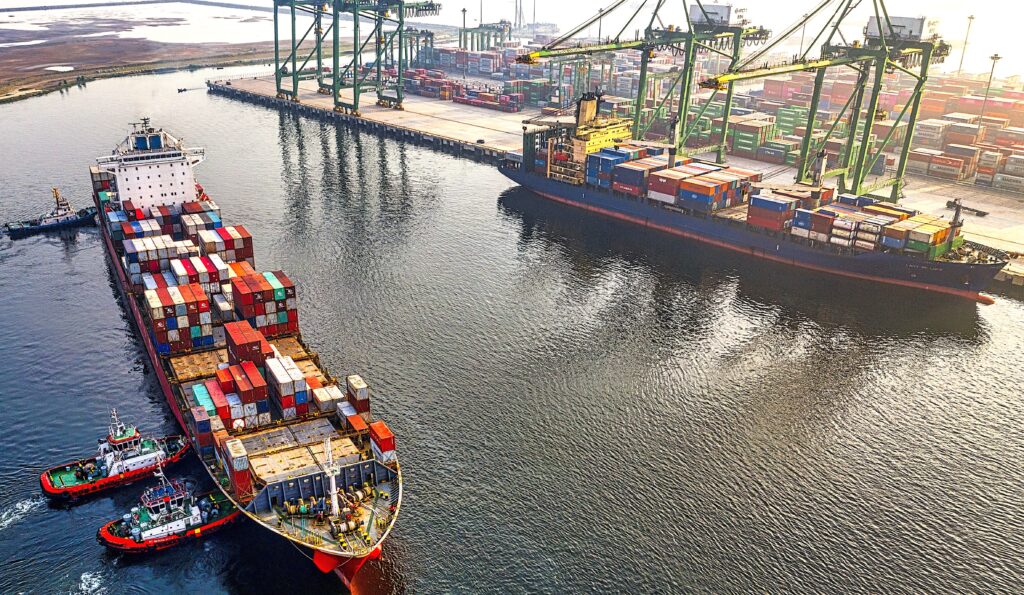 There's no doubt that the pandemic has tested the ingenuity, resilience and flexibility of commercial printers as they've worked hard to keep their businesses afloat. Plus, supply-chain interruptions can often represent a company's highest costs. With ongoing disruptions predicted to continue into 2023, it's how you handle these challenges that will count. The DIA (Digital Imaging Association) has put together an experienced panel to discuss how you can develop and refine your supply-chain management strategies for the long term, while ensuring that your approach is all-encompassing.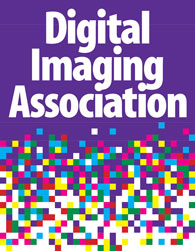 This helpful event will take place Wednesday, November 23, 2022. Panelists will include: Ian Lifshitz, VP at Asia Pulp & Paper; Warren McCaffrey, President, Trinet Global Logistics; Mike Meshkati, President, SinaLite; Sammy Shebadeh, President, PrintHub; and Moderator Stephen Longmire from print-finishing specialist Sydney Stone. They'll address the next stage in the current supply-chain dilemma, and how printers can minimize its effects. The in-person luncheon will be held at HP, 5150 Spectrum Way, in Mississauga, Ontario, from noon to 12:30 pm (EST), with the presentation (which will also be available online via ZOOM) scheduled from 12:30 pm to 1:30 pm.
To register for this timely event, please email Marg Macleod, DIA Association Manager, at marg@digitalimagingassociation.com. You can also join via ZOOM by clicking here: https://hp.zoom.com/webinar/register/WN_hdEUpJVVS8q3FGcr4OpJ6w.