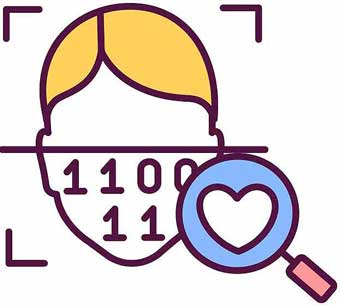 Today, hyper-personalization in direct marketing is referred to as "The Big Shift."
Back in the days of mass-mailings, print drove direct marketing, and personalization was simply using a prospect's name or purchase history. Today, the hyper-personalized customer experience is driven by digital fact gathering such as browsing and in-application behaviour, as well as engagement data to interpret a customer's purchasing intent. With the face of this $8 billion (USD) market changing so dramatically, what opportunities actually exist for small to medium-sized printers? Most printers already have the equipment – but what's needed is the ability to create software to help customers who are travelling down this path.
The DIA has gathered together three leaders in the direct-marketing business who will discuss how hyper-personalization works, what challenges it presents for marketers, and where printers can create a profit-generating niche by helping these marketers – without having to purchase additional equipment! Discover what opportunities exist and what resources, if any, does a printer need to succeed in this ever-evolving sector? Please click on the link below to learn about potential new revenue streams for your print business from this lucrative sector. The webinar will be held Wednesday, February 23 at 12:30 pm (EST).
https://lsems.gravityzone.bitdefender.com/scan/aHR0cHM6Ly9ocC56b29tLmNvbS93ZWJpbmFyL3JlZ2lzdGVyL1dOX1piRkVBbDl3U3VxQkEzYmJHdGVmMWc=/3375A52A0D9514468075B458057899654CD180FBFCC9A3BD6A6A0CCD2738BF50?c=1&i=1&docs=1