Canadian Print Scholarships (Toronto) is asking you to take a few moments of your time and complete its helpful 2021 Industry Survey. The timely survey was designed to provide employers in the Canadian printing and graphic communications industry with an opportunity to provide information about the recruitment challenges they now face.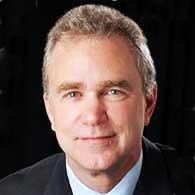 "We've created a short survey to assemble key data related to education and employment in the graphic communications industry," said Bruce Bond, Trustee of the Canadian Printing Industries Scholarship Trust Fund (CPISTF). "We'll use the information to guide our strategy and activities, and will provide all participants with a summary."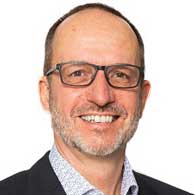 Ken Freek, CPISTF Executive Director added: "We expect that input from the industry will provide the information we need to direct support to those students studying and training for jobs that are identified as difficult to fill, and will guide creation of resources related to job seeking and recruitment." All employers in the graphic communications industry are invited to participate. The survey will close on Tuesday, October 15, 2021. Please visit the survey link at https://printscholarships.ca/2021-industry-survey/.