While it's no secret that the traditional book publishing industry globally is on a decline (down by more than 3.5% year-over-year according to industry research from IBISWorld), individuals are consuming more media and content than ever before. Digital publishing has grown by 12.4% year-over-year for the past 5 years and reached a global audience with ease. Historically, some traditional publishers have been slow to pivot and innovate into new sectors, but the technology is here to stay.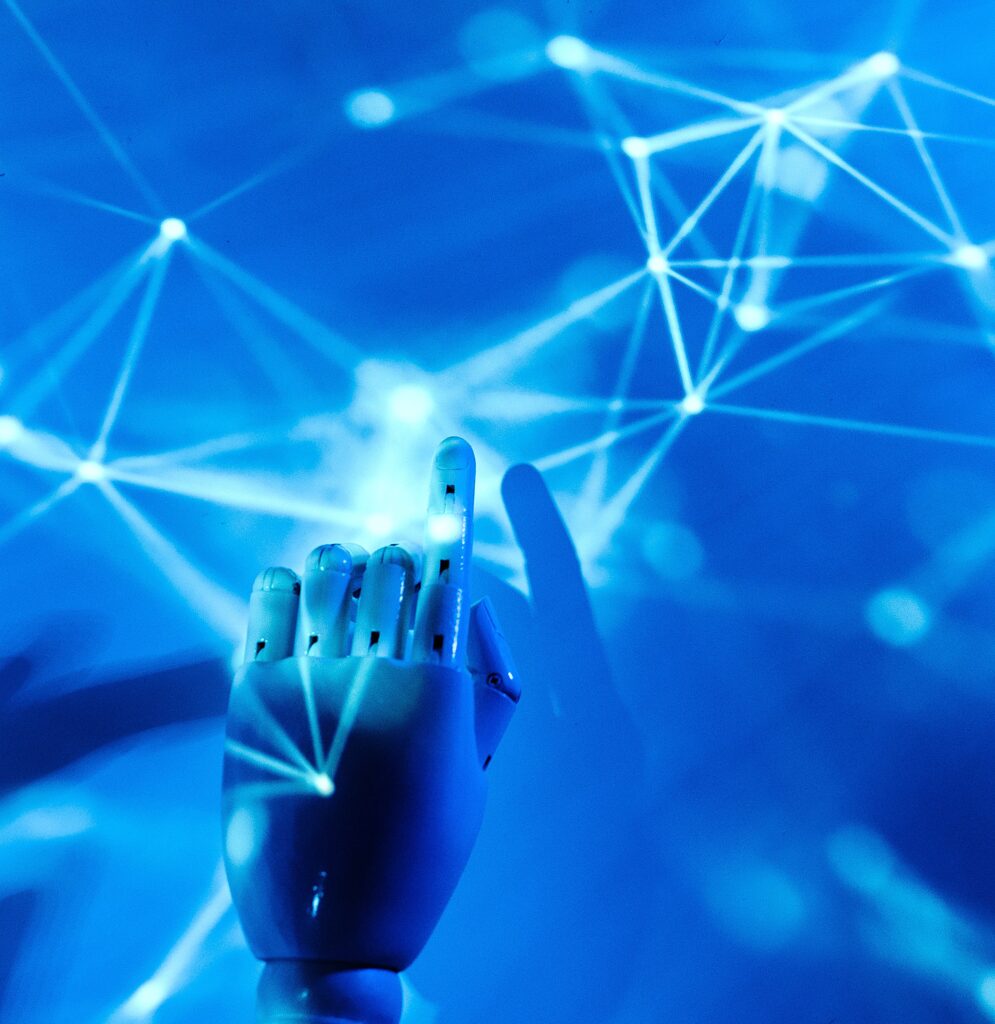 The digital publishing sector generally provides low barriers to entry while showing strong revenue increases per year, as many existing companies have begun to transition to digital media. Market concentration is also low with the largest 5 companies controlling one-third of the digital publishing market, compared to traditional publishing where the five largest companies control two-thirds of the market, also according to IBIS Industry research. This means that businesses in the physical publishing sector have opportunities in the digital space to become established and create growth through tying their existing publishing capabilities with new digital products and services, which is a strong and unique competitive advantage. For example, nearly every print magazine has a website with a higher volume of articles at a higher frequency than traditional printed magazines. But other than publishing articles digitally, physical/digital integration is not that widespread. Often, QR codes inside magazines are the only digital integration in traditional physical media.
However, current technology exists that would provide amazing integration with physical media, such as Augmented Reality (AR). Adding AR images to magazines and books would provide another layer of content that can demonstrate new products, or make content dynamically visualized in the "real world". Admittedly, AR is a new technology seen as somewhat of a 'gimmick,' but it's still being refined and developed. However, this is an area of unexplored potential for strong physical/digital integration. From a sales and marketing perspective, AR technology can help put more physical publications in the hands of readers, as only 19% of individuals 15 or older reported reading physical media on any given day, while 93% use technology devices such as tablets, smartphones and laptops, according to Washington Post reporter Christopher Ingraham in 2018.
According to the literature, AR technology has the ability to engage readers at all levels as it combines described abstract ideas in literature with "physical" representations such as models and 3D cutaways. Skeptics of AR point out limited usability that only relates to science and technology-related literature and education, but it's been proven to be effective in language instruction, outperforming single-media literature when tested, according to an analysis done by Hui-Chin Yeh in 2020. This is likely because AR literature is multimodal, which has been proven to increase engagement, interest and understanding in students. This could translate to higher engagement in non-education-related literature, meaning more books and magazines would be read, thus leading to more copies sold.
However, printed books are still preferred by an overwhelming majority of individuals over e-books. In fact, close to 85% of adults would rather read a physical book than an e-book, according to a 2014 Kent University study by Yin Zhang. The issue of declining book sales isn't about getting people to prefer physical books; it's partially about making them as engaging as digital publications, which can be accomplished through digital integrations.
Overall, digital publishing has low barriers to entry, while physical publishing has high barriers to entry. There are lots of opportunities for physical publishing companies to combine print and digital in innovative ways. The biggest hurdle with physical/digital integrations is helping the average reader to see past the 'gimmick' side of AR. After all, the Internet was once seen as an unrealistic technology too!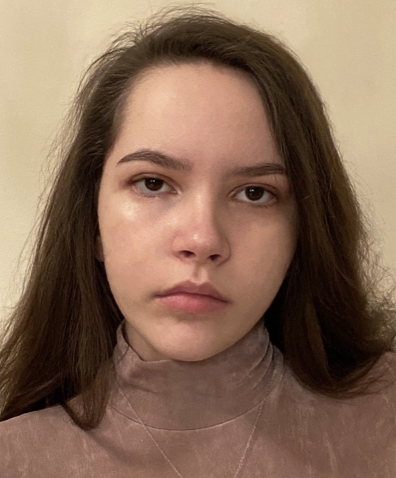 Ellis Mukumbaeva is a first-year student in the Graphic Communications Management (GCM) program at Toronto Metropolitan University (formerly Ryerson University), located in downtown Toronto.